Cillian Murphy Says He's Delighted Aidan Gillen Has Joined Peaky Blinders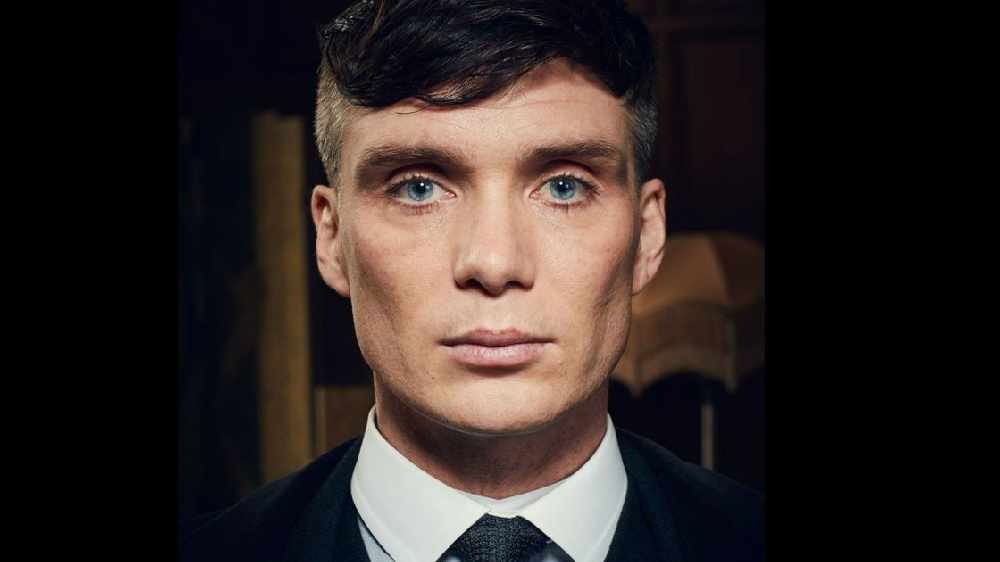 Cillian Murphy has been talking about his fellow Irish cast member.
The Cork actor plays Thomas Shelby in the popular show which depicts the story of a family gang living in Birmingham in the 1920's.
The fourth season of the show is on it's way and Murphy has said he is delighted that "brilliant" Dublin actor Aidan Gillen have joined the show. Gillen has previously appeared as John Boy in Love/Hate and Littlefinger in Game of Thrones to name but a few roles.
Murphy recently admitted he is a fan of his co-star's work saying "I've admired his work for years.
"I can tell you nothing about what he's doing in Peaky Blinders unfortunately, but he's brilliant in the show."
Gillen himself is remaining tight lipped on the role, describing his character to Vanity Fair as "a guy who shows up, is called in to help solve a problem, if you like".
More from Entertainment