Chris Evans Quits Top Gear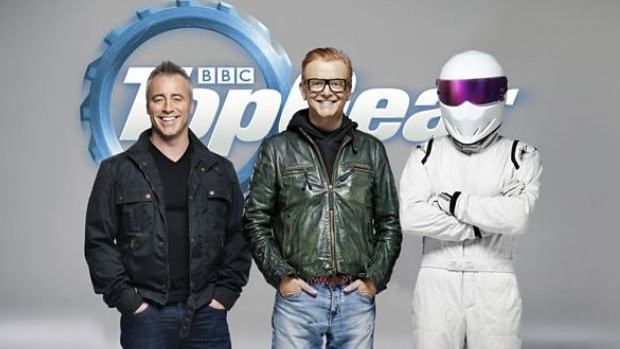 The presenter has decided to leave the show after one season.
The first series with new presenters Evans and Matt Le Blanc has received extremely mixed reviews.
The radio presenter has decided to hang up his boots following many negative comments and a drop in viewership following the departure of veteran presenters Jeremy Clarkson, Jeremy May and Richard Hammond.
It is yet unknown whether or not his co-presenter, former Friends star, Matt Le Blanc will continue at the helm of the Top Gear ship for a second series.
In a statement, the BBC said: "Chris is stepping down from his duties on Top Gear. He says he gave it his best shot doing everything he could to make the show a success.
"He firmly believes that the right people remain, on both the production team and presenting team, to take the show forward and make it the hit we want it to be.
"The new series has so far notched up over 30m views in the UK alone and has already been sold to 130 territories worldwide."
Evans announced he was to leave the show through a tweet saying he gave it his best shot.
Stepping down from Top Gear. Gave it my best shot but sometimes that's not enough. The team are beyond brilliant, I wish them all the best.

— Chris Evans (@achrisevans) July 4, 2016
More from Entertainment