Chris Brown Detained In Paris On Suspicion Of Rape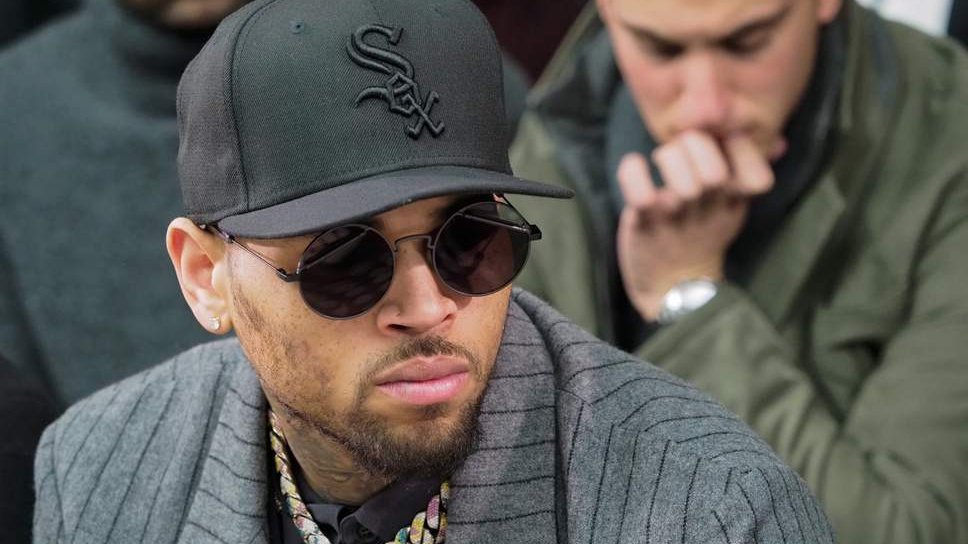 Singer Chris Brown has been detained in Paris on suspicion of rape.
The incident was first reported by Closer magazine which claimed that three men, including Brown, were detained after a 24-year-old woman alleged that she was raped in Brown's hotel suite on 15th January.
One of the others detained is thought to be Brown's bodyguard according to the Press Association.
Publicists at Sony Music have not yet commented on the reports.
More from Entertainment