Charlotte Crosby Quits Geordie Shore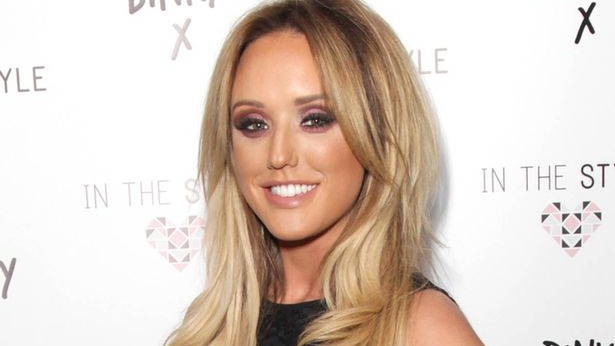 The reality star has decided to leave the show that shot her to fame.
After five years on the MTV show the Geordie star has decided to leave following the news yesterday of her traumatic ectopic pregnancy.
She revealed in an interview that she had fallen pregnant with co-star Gary Beadle's baby but things took a turn for the worse. She said; "I thought I had a really bad period because I was bleeding and cramping – I can't describe the pain, it was awful." During this difficult experience, Gaz was in Thailand filming Ex On The Beach.
The 26-year-old wrote a series of tweets to announce her departure from the show.
Sadly because a certain some1 can't admit to being in the wrong and have to write a short story full of excuses. I have made the.....

— Charlotte Crosby (@Charlottegshore) June 1, 2016
The very hard decision to Leave the show, it's something I have went back and forth with for a while now. But I am willing to sacrifice....

— Charlotte Crosby (@Charlottegshore) June 1, 2016
That part of my career in order to be well away from. A liar and a cheat, I'm actually excited to watch the ex on the beach...to see the....

— Charlotte Crosby (@Charlottegshore) June 1, 2016
I am hugely sad and it kills me to write this, I will miss Geordie shore with all of my heart, it was my life and I ❤️ you all so much ??

— Charlotte Crosby (@Charlottegshore) June 1, 2016
More from Entertainment