Celebration Of One Of Ireland's Most Beloved Bands On The Late Late Show Tonight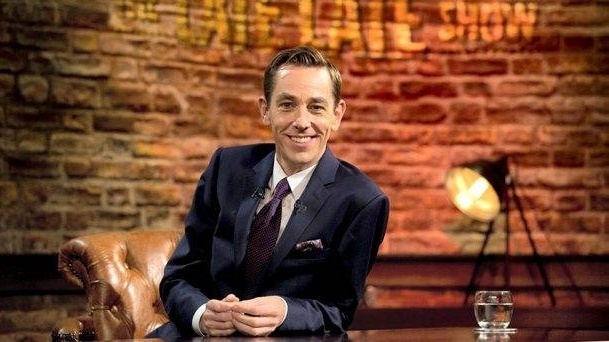 The Late Late Show line up has been revealed!
To mark thirty years since the release of their iconic album Feel No Shame, Dublin's Aslan will be celebrated on the show tonight with band members Christy Dignam and Billy McGuinness discussing Aslan's history and success and the highs and lows associated with being in a band with such a legacy with host Ryan Tubridy.
Also on the show tonight is pro-golfer Padraig Harrington to speak about his experiences of the game and what his three-time major wins mean to him after recapturing what made him love golf so much in the first place.
Theresa Lowe, former presenter of Where In The World? and her sister and Pieta House founder Joan Freeman will also be on the show to talk to Ryan about their childhood and their lives as high profile people in Ireland.
Prime Time's Barry Cummins is also on the show to discuss the hundreds of people missing in Ireland with family members of some of those still missing in the audience as they continue the search for their loved ones.
Music tonight will be provided by Mary Coughlan.
More from Entertainment