Big Brother To Be Axed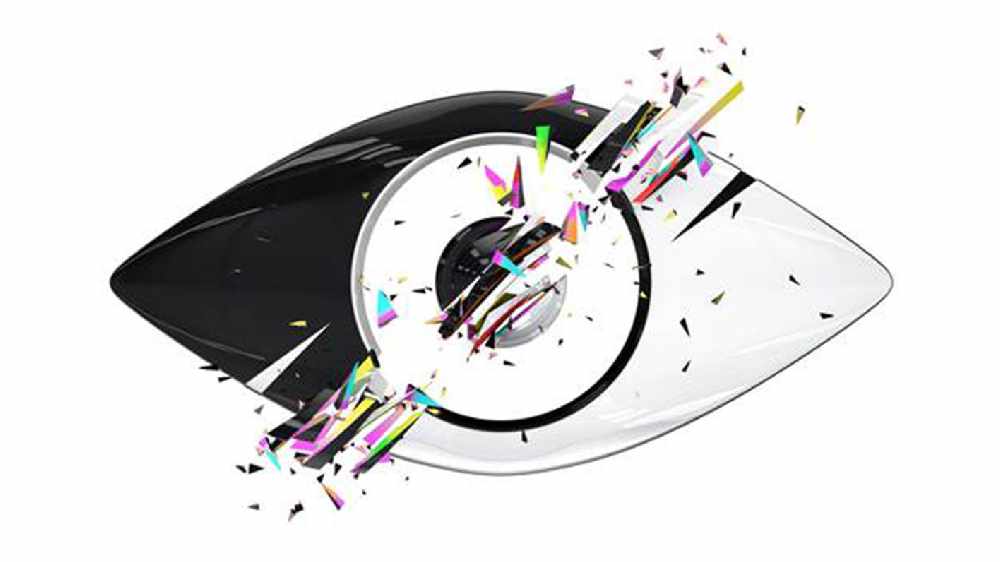 It has been reported that Big Brother and Celebrity Big Brother are to be cancelled.
The show, which is now 18 years old, was originally owned by Channel 4 before being sold to Channel 5 in 2011.
It is now thought that Channel 5 are ready to pull the plug on the reality show as the ratings are "not worth the price tag".
A show insider revealed, "There have been conversations between the execs about not renewing the contract for both Big Brother and Celebrity Big Brother. It would be the end of an era but they feel the time is right to end. There is still time for the bosses at channel 5 to change their mind but it is not looking likely"
"Even if they drop it, another channel or a streaming service may decide to pick it up in the future."
Celebrity Big Brother is currently underway and casting for the next set of "ordinary" Big Brother housemates is taking place for the summer edition of the fly on the wall show. However it is thought that producers are considering pushing the series back to avoid a clash with Love Island on ITV.
More from Entertainment