Aoife Scott To Play Cobh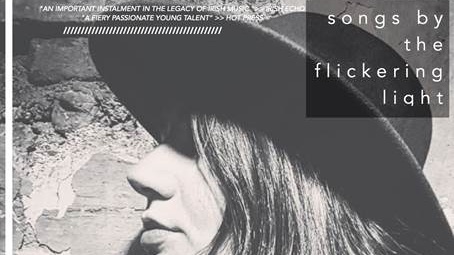 Aoife and her band return to Cobh for one of their final and only Cork show of the year in the beautiful surroundings of Sirius Arts Centre on Friday 24th of November.
2017 has been a hugely successful year for Aoife. Following the successful release of her song "Grace", with her cousins Danny O Reilly and Róisín O, which went straight to #1 on iTunes charts in March, and having headlined one of the the largest Irish Festivals in the world - Milwaukee Irish Festival.
Following her groundbreaking World Tour this year which included Australia, New Zealand, U.S.A and Europe, Aoife is delighted returning to home to perform in the Sirius Arts Centre since the release of her debut album.
Join Aoife and her band for their return to Cobh on Friday 24th November 2017 - Tickets on sale now.
More from Entertainment