Ant McPartlin Expected To Return To I'm A Celebrity Get Me Out Of Here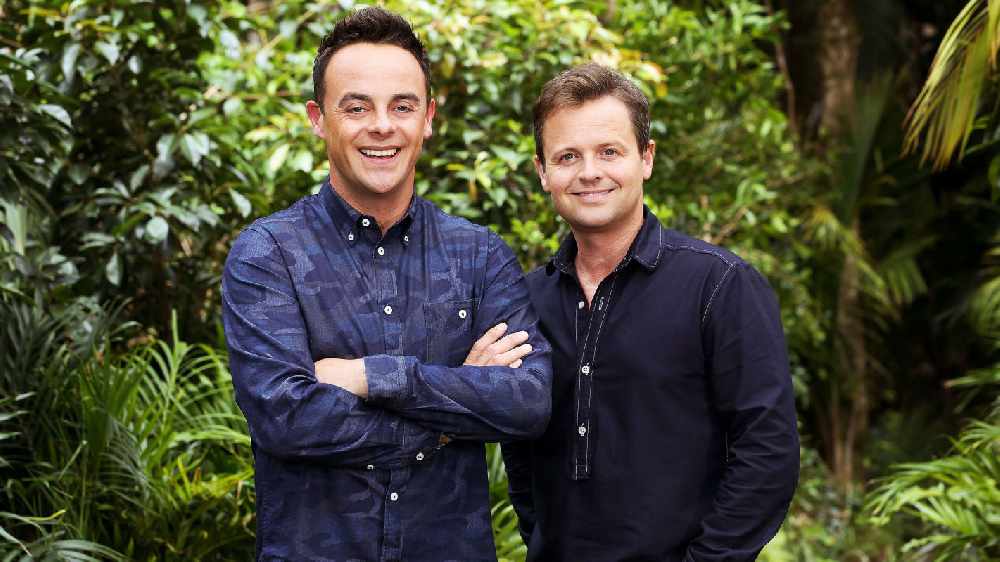 It is looking likely that Ant McPartlin will make a return to I'm A Celebrity Get Me Out Of Here!
The host and one half of Ant & Dec checked in to rehab in June as a result of problems with drugs and alcohol.
Kevin Lygo, ITV's Director of Television has said that McPartlin is doing very well after completing his time in rehab and is confident that he will take up his hosting duties on the Australian based reality show with Declan Donnelly, "Ant is doing really well and we are expecting him to return for I'm A Celebrity."
Ant has revealed that a knee injury in 2014 sparked his struggled with prescription pain medication and also alcohol.
He told The Sun, "I was at the point where anything - prescription drugs, non-prescription drugs - I would take. And take them with alcohol, which is ridiculous. The doctors told me, 'You could have killed yourself',"
"I didn't think how dangerous they are. You just think you know best - 'I'm in more pain, I'll just whack another one down'. That's the danger - self-medicating."
More from Entertainment