Another 90's Act Has Been Added To The Electric Ireland Throwback Stage At Electric Picnic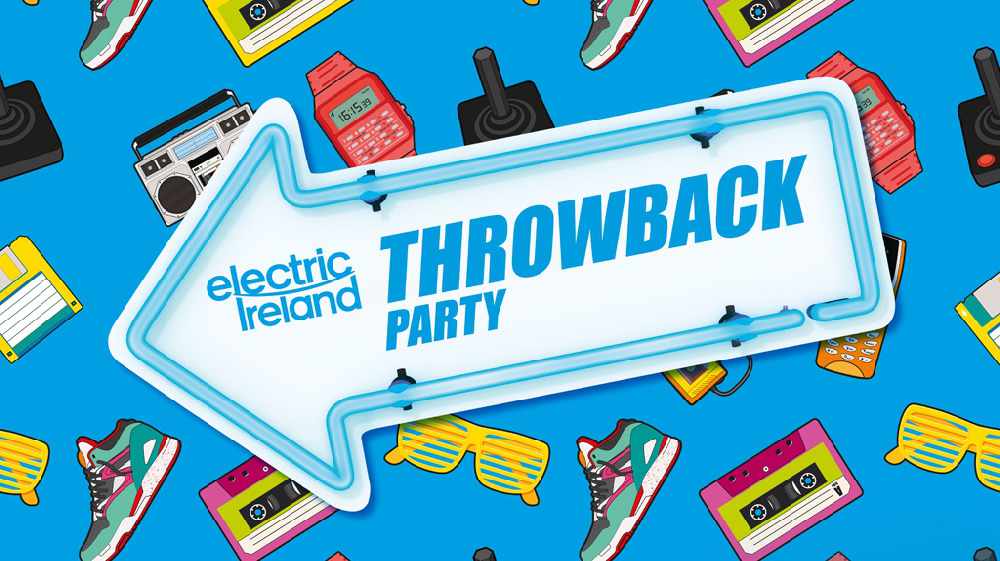 Electric Ireland have added another great act to their Throwback Stage!
Today, Electric Ireland announced that Jenny Berggren from Ace of Base will be playing its Throwback Stage at Electric Picnic. The All That She Wants singer will perform at the sold out festival alongside 90s nostalgia pop sensations 5ive and S Club Party.
This latest announcement comes ahead of the Electric Ireland Throwback Show, a 90s nostalgia game show broadcast on Facebook Live, starring Throwback TV legends Don Conroy and Dustin The Turkey. Electric Ireland is inviting festival fans to tune in to its Facebook page on Wednesday August 23rd at 8pm for the chance to win tickets to this year's sold out Electric Picnic.
Ahead of his Throwback Show debut, Dustin The Turkey commented: "5ive, S Club Party and now Jenny Berggren from Ace of Base? Go on ya good thing! Fair play to Electric Ireland. People love 90s nostalgia and The Throwback Stage is going to be massive. Now, what does a former Eurovision semi-finalist like myself have to do to get booked on that stage?"
90s fans can sign up to Electric Ireland Rewards for exclusive offers and more chances to win tickets to Electric Picnic. For more info on Electric Ireland Rewards, customers can visit: www.electricirelandrewards.ie
For more info on the Electric Ireland Throwback Stage can be found here
More from Entertainment