Amazon To Release Podcast About The West Cork Murder Of Sophie Toscan du Plantier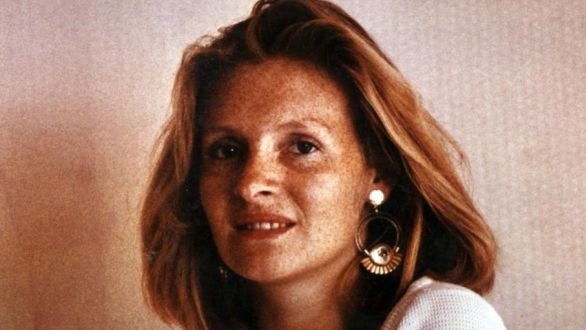 Amazon have announced a 13-part podcast series about the death of French woman Sophie Toscan du Plantier.
Three years in the making, the podcast will be titled West Cork and will be released on February 8th on Amazon's Audible service.
French film maker Sophie Toscan du Plantier was found dead at her home near Schull in West Cork on December 23rd 1996 with nobody being charged for her murder after more than two decades.
Journalist Ian Bailey was the main suspect in the case but has maintained his innocence and has taken legal action against the State for the charges brought against him.
The podcast series features in depth interviews with Bailey himself as well as family and friends of Sophie. Locals, witnesses, forensic experts and detectives who worked on the case will also appear throughout the 13-part series.
Amazon Audible members will be able to listen to the podcast for free while non-members can listen as part of a 30-day free trial.
More from Entertainment