Aidan Turner Is Engaged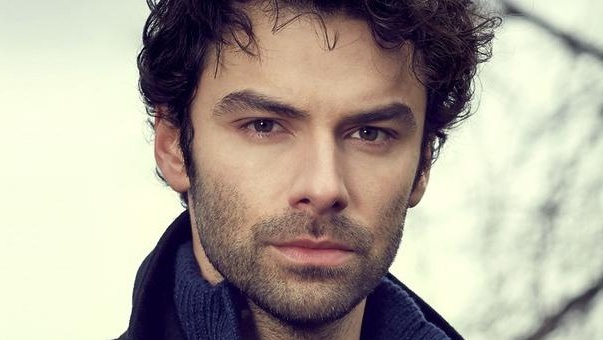 Irish actor Aidan Turner has got engaged!
The 34-year-old star of Poldark has proposed to his secret girlfriend of 12 months who is a 24-year-old graduate lawyer.
Turner was previously linked with London based artist Nettie Wakefield not long after the break up of his long term relationship with Cork actress Sarah Greene.
More from Entertainment