ABBA Record New Music For The First Time In 35 Years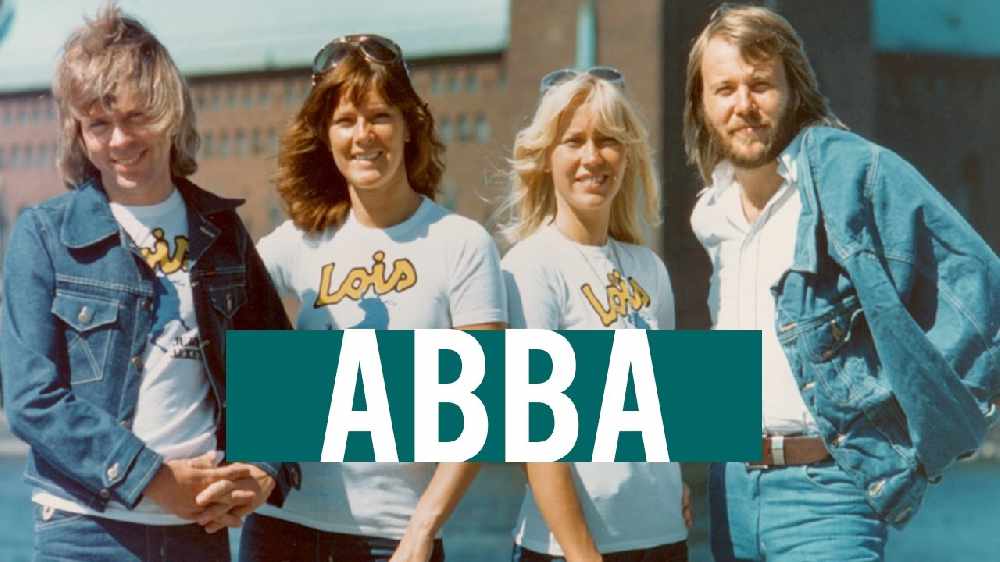 ABBA have announced that they will release brand new music for the first time in 35 years.
The Swedish four piece shot to fame after their Eurovision win with their song Waterloo in Brighton in 1974 and had nine No.1 UK hits between the years of 1974 and 1980.
The group announced the news on Instagram saying: "The decision to go ahead with the exciting ABBA avatar tour project had an unexpected consequence. We all felt that, after some 35 years, it could be fun to join forces again and go into the recording studio. So we did. And it was like time had stood still and we had only been away on a short holiday. An extremely joyful experience!"
One of the songs called 'I Still Have Faith In You' will feature in a December TV special.
More from Entertainment