A Chancer's Guide To Walking On Cars | Live At The Marquee 2016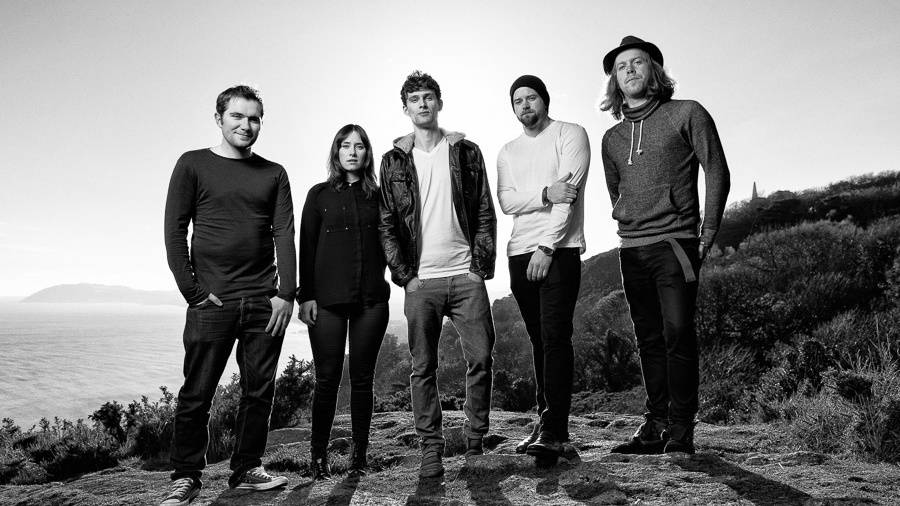 One of Ireland's finest bands play a sold out show at Live At The Marquee tonight.
Walking on Cars are a five-piece Irish alternative rock band, composed of Patrick Sheehy (singer/lyricist), Sorcha Durham (pianist), Dan Devane (lead guitarist), Paul Flannery (bass guitarist) and Evan Hadnett (drummer). They released their debut single, "Catch Me If You Can", in 2012 which went to No. 1 on the Irish iTunes chart. Releasing their debut EP, As We Fly South, in 2013, their EP, Hand in Hand, (2014) was released alongside their single, "Always Be with You". They released their single "Speeding Cars" on Friday, 30 October 2015. The band released their debut album, Everything This Way, on 29 January 2016.
Conceived in 2010, the five school friends started by performing gigs at local venues and clubs in their hometown of Dingle, County Kerry. Committing wholly to their music ambitions, the band went on to rent a house in the Dingle Peninsula and lock themselves away for the purpose of listening, writing and recording demos. "The place we rented was a really old cottage, where we had no television, no phone, no Internet, no transport," says Sorcha, "We were there for 6 months – just our equipment and us. It was an amazing time, ideas were constantly flowing."
In 2012, Walking on Cars won the Redbull Bedroom Jam 2012 competition and gained extensive radio play of their debut single, "Catch Me If You Can". As a result, the track reached no. 27 in the Irish Charts where it remained for over 20 weeks, drawing national attention to the band. "Catch Me If You Can" also reached No.1 on iTunes, and garnered over 450,000 views on YouTube. "Two Stones", the band's second single, reached No.12 in the Irish charts, while YouTube views exceed 1,000,000.
More from Entertainment