A Chancer's Guide To Tom Jones | Live At The Marquee 2016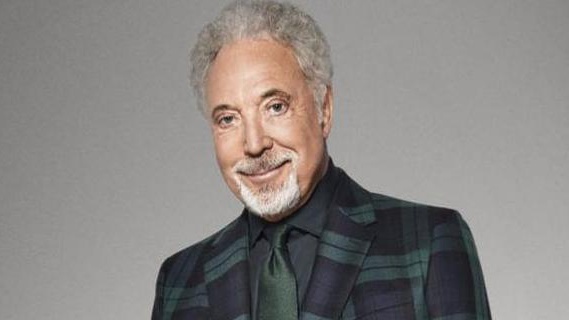 Tom Jones plays Live At The Marquee tonight!
Tom Jones is a Welsh singer born on June 7, 1940, in Pontypridd, Wales. Influenced as a child by American blues, R&B and rock 'n' roll, over the past five decades the singing legend has produced hits in both the United States. and the United Kingdom. Highlights include classics such as Once Upon a Time; With These Hands; What's New Pussycat?; Green, Green Grass of Home and Delilah. Drawing on his extensive musical experience, Jones became a judge on the BBC reality show The Voice in 2012.
Tom Jones was born Thomas Jones Woodward in Pontypridd, South Wales, to a traditional coal-mining family, the son of Freda (Jones) and Thomas Woodward. His father was of English descent and his mother was of Welsh and English ancestry. He began singing at an early age in church and in the school choir. Left school at 16 and was married, having a son a year later. He brought in money for his family from an assortment of jobs, singing in pubs at night. By 1963, he was playing regularly with his own group in the demanding atmosphere of working mens clubs. Gordon Mills, a performer who had branched out into songwriting and management went to see him. He became his manager and landed him a record contract in 1964. They made a great team and had huge international success with their second single, a song penned by Mr Mills -- "It's Not Unusual."
An avalanche of gold singles and albums followed. Mr Jones, a vocal powerhouse, has sustained his popularity for over three decades, and his recordings have spanned the spectrum of musical styles.
More from Entertainment