A Chancer's Guide To Olly Murs | Live At The Marquee 2016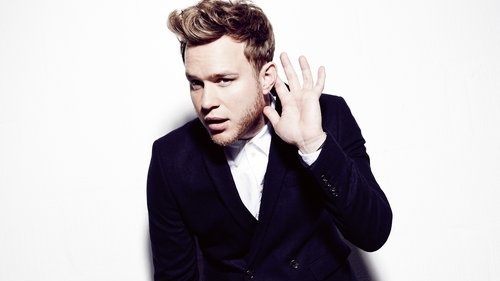 Olly Murs returns to Live At The Marquee tonight!
After auditioning twice and failing on both occasions, Olly Murs applied again for 'The X Factor' during its sixth series in 2009. He came second in the contest, losing to Joe McElderry, and having to miss his brother's wedding as it clashed with the semi-finals of the show. He was signed to Epic Records, however, in 2010, and his debut single, 'Please Don't Let Me Go', topped the UK charts.
Murs released his self-titled debut studio album on 26th November 2010. The album received positive reviews and reached the second spot on the UK album charts. Murs released his second studio album, 'In Case You Didn't Know', on 25th November 2011, which topped the UK albums chart. This was followed by his third studio album, 'Right Place Right Time' on 26th November 2012, which received moderate results and once again topped the UK albums chart. It reached the number 19 spot on Billboard's 200 list as well. Murs waited until 21st November 2014 to release his fourth studio album, 'Never Been Better'. It topped the UK album charts, yet failed to perform in the US.
In early 2016, Murs began work on his fifth studio album which will be released later in the year. On 1 July 2016, Murs revealed on his Twitter account that the the album's first single "You Don't Know Love" would be released on the 8 July.
On 16 April 2015, it was confirmed that Murs and Flack would take over from Dermot O'Leary as the presenters of twelfth series of The X Factor. However, in February 2016, Murs confirmed that he would not be returning to present the show's thirteenth series in order to concentrate on his music career. It was also confirmed that Flack had quit too.
More from Entertainment