A Chancer's Guide To Foals | Live At The Marquee 2016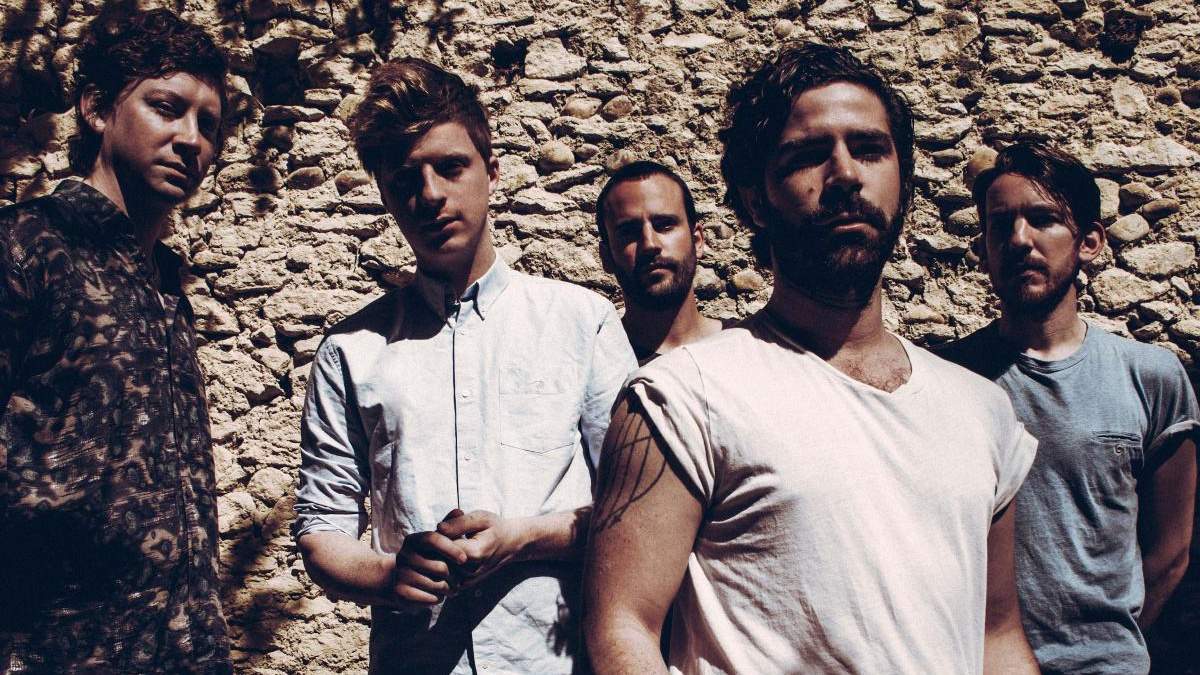 The indie group from Oxford play Live At The Marquee for the first time tonight.
Foals are an English indie rock band from Oxford, England formed in 2005, consisting of lead vocalist and lead guitarist Yannis Philippakis, drummer and percussionist Jack Bevan, rhythm guitarist Jimmy Smith, bassist Walter Gervers and keyboardist Edwin Congreave. Since the band's formation, their line-up has remained constant.
They are currently signed to Warner Bros. Records, and have released four studio albums: Antidotes (2008),Total Life Forever (2010), Holy Fire (2013), What Went Down (2015), one video album, six extended plays and nineteen singles.
The band have toured internationally and have featured on Glastonbury, Coachella and Roskilde festivals. The band have won a number of awards, including best live act at the 2013 Q Awards while producers Alan Moulder and Flood were awarded 'UK Producer Of The Year' for their work on the album Holy Fire.
The quintet worked on perfecting its poppy, jittery, upbeat, math rock/post-punk sound by playing house parties around the area, and soon the group was signed to Transgressive Records, which released the singles "Hummer" and "Mathletics" in April and August of 2007, respectively. Foalspicked up quite a buzz in the U.K., and in June 2007 they went to New York to record their debut album under the guidance of producer and TV on the Radio guitarist Dave Sitek. The sessions went well, but the bandmembers ended up not being happy with the final mix, choosing instead to remix it themselves, and issuing the full-length, Antidotes -- which, incidentally, included neither "Hummer" nor "Mathletics" -- in March of 2008, while Sub Pop picked up the album in the U.S. and gave it an April release, adding the two neglected singles as bonus tracks.
Two years later the band returned with its sophomore album,Total Life Forever, released by Transgressive Records. After having songs appear on shows like Entourage and Misfits, the band returned in early 2013 with its third album, the expansive and more balanced Holy Fire, Foals' first record to chart outside of Western Europe, cracking the Billboard 200 in the U.S. and topping the album chart in Australia. A concert DVD/Blu-ray, Live at the Royal Albert Hall, followed that fall, and picking up where Holy Fire left off, What Went Downarrived in the summer of 2015.
More from Entertainment