A Chancer's Guide To Don Henley | Live At The Marquee 2016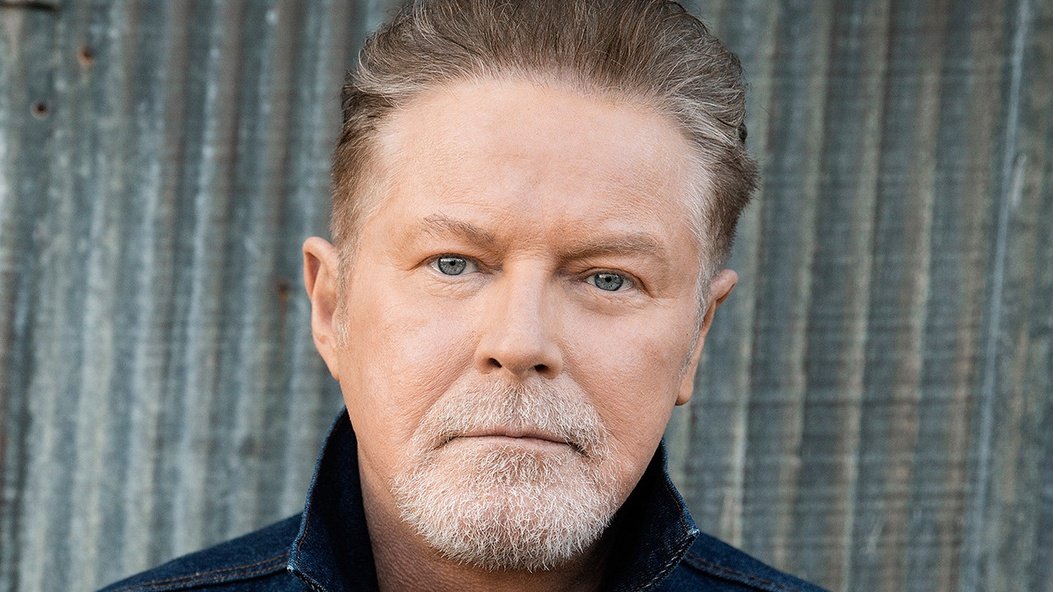 Don Henley plays Cork's Live At The Marquee on 29 June. Here's all you need to know about the former Eagles member.
The Eagle's may unfortunately never play together again, following the death of Glenn Frey earlier this year, but the solo careers of the band's members will keep on truckin'.
Drummer Don Henley has just announced a couple of solo gigs in Ireland this summer, making the first time he's played on Irish soil in 16 years.
Henley's last album 'Cass County' was released last year, but no doubt you'll hear a few Eagles tunes in the mix, too.
Don Henley anchored the Eagles as the band's drummer, frequent frontman, and co-leader. He wrote and sang many of their biggest songs -- "Hotel California," "Desperado," "The Long Run," "Best of My Love," "Life in the Fast Lane," "One of These Nights" were among his signatures, classic rock staples all -- but he also found considerable success on his own in the '80s following the group's disbandment. He established a distinctive, flinty voice right out the gate with "Dirty Laundry," the Top 10 hit from his 1982 solo debut I Can't Stand Still, but 1984's Building the Perfect Beast was a blockbuster, aided by the chilly, stylish MTV hit "Boys of Summer." Three other singles were pulled from the record -- the Top 10 "All She Wants to Do Is Dance," followed by the Top 40 "Not Enough Love in the World" and "Sunset Grill," all arriving in 1985 -- and he then labored on his third record, 1989's The End of the Innocence. Although this didn't have as many Top 40 hits -- the title track reached eight, followed by "The Last Worthless Evening" and "The Heart of the Matter," both peaking at 21 -- it was a bigger hit, going platinum six times, but after it ran its cycle, Henley decided to turn his attention to reuniting the Eagles in 1994, a project that kept him busy off and on for the next two years. His solo albums slowed -- he released Inside Job in 2000, 11 years after The End of the Innocence, and then took 15 years to record Cass County, his return to country-rock roots -- but he was never out of the spotlight thanks to ongoing work from the Eagles.
More from Entertainment