500 Extra Tickets Have Been Released For Beyoncé at Croke Park!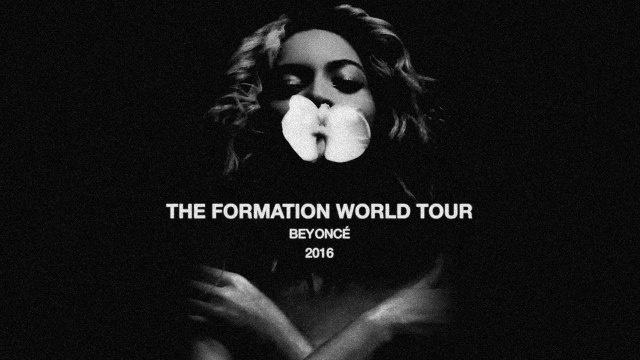 Ok ladies now let's get in formation...and get those tickets!
If you were dreading the inevitable FOMO you were going to experience this weekend as you see your friends checking in at Croke Park on Saturday night followed by a five minute Snapchat story of Beyonce on stage, fear not, you too can join in!
Queen Bey is taking to the stage in GAA HQ this weekend and 500 extra tickets for the gig have just been released by MCD!
The Formation World tour has already wowed audiences around the globe and this will be your one and only chance to see it in Ireland so get moving!
You can get tickets right here!
More from Entertainment