32 Roses Chosen For TV Stage of Rose of Tralee Contest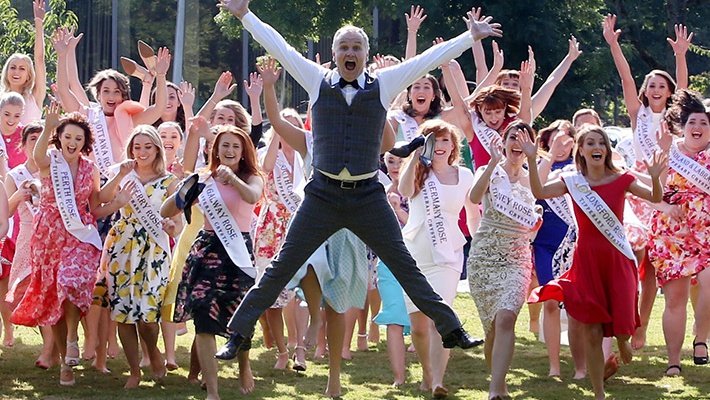 32 Roses have been chosen to appear on stage with Daithi O'Se out of the original 65 Roses.
32 Roses have been selected to join Dáithí Ó Sé on stage live on RTÉ 1 on Monday and Tuesday night.
The full list (in no particular order) of 32 Roses for TV are:
MONDAY 22nd August – Kilkenny, New Orleans, Cavan, Kentucky, Monaghan, South Carolina, Ottawa, Germany, Cork, Abu Dhabi, Kildare, Queensland, Louth, Sydney, Scotland, Newcastle/Gateshead, Newfoundland & Labrador and Roscommon
TUESDAY 23rd August – Melbourne, Kerry, Texas, Offaly, Philadelphia, Galway, Chicago, Wicklow, Ohio, Longford, North Carolina, London, New Zealand and South Australia
65 Roses began their journey to Tralee on Friday 12th August and over the past 11 days, they have all enjoyed every aspect of the annual Rose Tour of Ireland and the Festival in Tralee.
The Executive Chair of the Rose of Tralee International Festival, Anthony O'Gara, said: "RTE can only accommodate 32 Roses on Live TV which is why we needed to stage a qualifying phase during the first few days of the Festival. Every Rose has enjoyed the full festival experience by traveling on the pre-Festival Tour of Ireland before taking part in the parades, attend the Rose Ball and the various Festival functions in Tralee. I wish to thank our two judging panels who, as always, had a difficult task to select the final 32 Roses for TV. Ultimately, there can only be one Rose of Tralee and each of our 65 Roses are looking forward to finding out who that will be."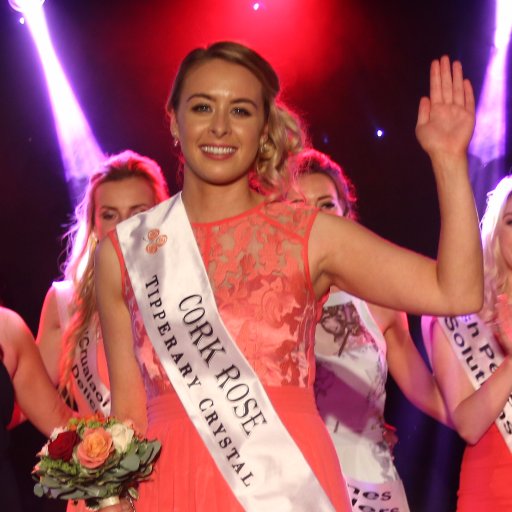 A new Judging panel of six people, Chaired by RTÉ Presenter Mary Kennedy, will engage with 32 Roses over the coming three days, while all 65 Roses will continue to participate in Festival events in Tralee.
Such is the continued success of the Rose of Tralee on TV, RTÉ are introducing a third Rose of Tralee TV programme from this year onwards - The Road to the Dome will be aired on RTÉ One at 6.30pm on Monday 22nd August.
The Televised Selections will be broadcast as usual at 8pm on Monday 22nd and Tuesday 23rd August on RTÉ One.
The 2016 Rose of Tralee will be crowned live on RTÉ One at around 11pm on Tuesday 23rd August.
Full details on this year's Rose of Tralee International Festival are available from www.roseoftralee.ie.
More from Entertainment