Worldwide cases now over 9 million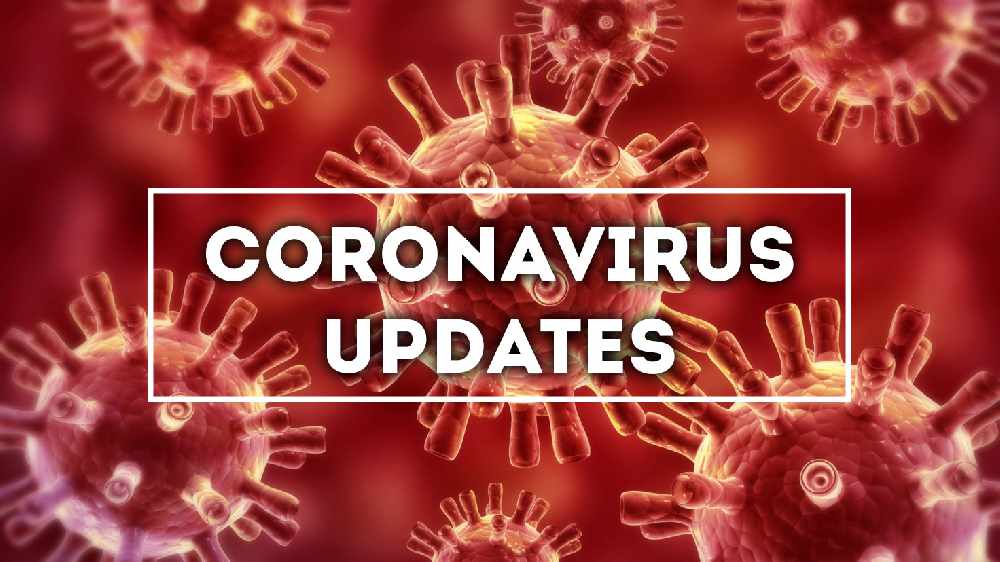 The number of people diagnosed with Covid-19 across the world has passed the nine million mark. 
More than 183,000 new cases were reported to the World Health Organisation on Sunday – the most in a single day.
In total, almost 470,000 people have died of the disease.
Dr Mike Ryan, from the W-H-O, says there's been an increase in the number of young people getting the virus.
"That may reflect the fact that younger people are more mobile, are getting out and taking advantage in the restrictions of movement.
"Many countries have experienced clusters of disease int he aftermath of reducing stay at home orders, or allowing population mobility to happen."
More from Coronavirus