Worldwide cases close to 6.3 million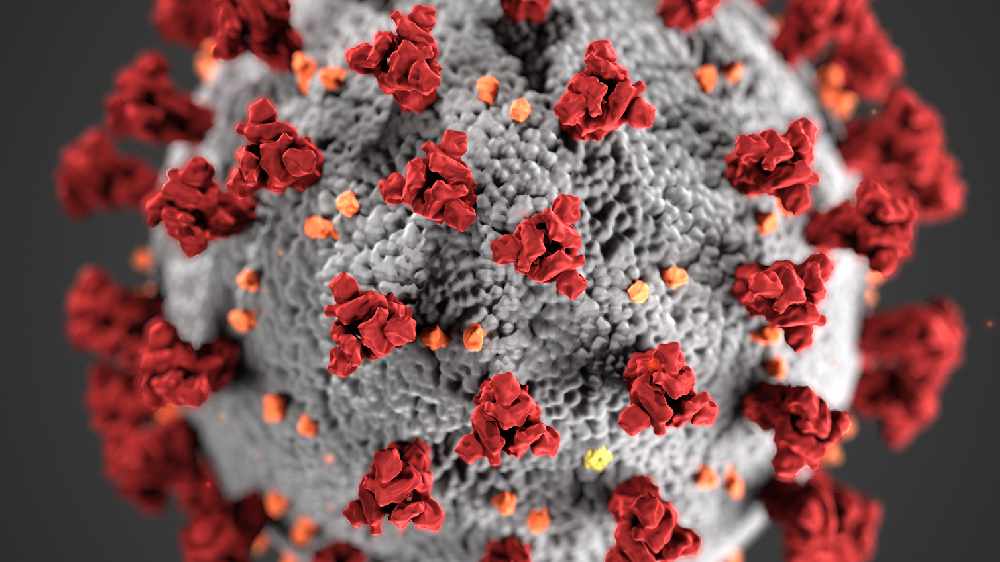 The total number of cases of Covid-19 across the world is approaching 6.3 million. 
The US continues to be the worst affected country - with 1.8 million cases.
Donald Trump says America will be pulling out of the World Health Organisation.
But its director-general, Tedros Ghebreyesus, hopes they'll continue to work together.
"The US government and its people's contribution and generosity towards global health over many decades has been immense, and it has made a great difference in public health all around the world.
"It is WHO's wish for this collaboration to continue."
More from Coronavirus