Woodies not expecting a "frenzy" as stores reopen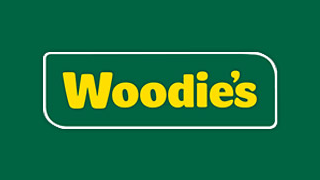 There isn't going to be a frenzy at hardware stores as they reopen today, according to the head of Woodies DIY.
Garden centres and hardware shops are back open this morning as part of the first easing of Coronavirus restrictions.

Woodies chairman Declan Ronayne says they will not allow stores to become overrun with people.
"People don't mind queuing, because shopping is not a pastime anymore, people are a bit nervous about it and they want to get in and they want to get out safely.
"We have queues management systems in place, and our shops will not be overrun with people, which is extraordinary for a retailer - we're not letting people in.
"It's not about the number of people you have in, it's about the congestion you could potentially get at the checkout."
More from Coronavirus