WHO calls for considered exits from lockdowns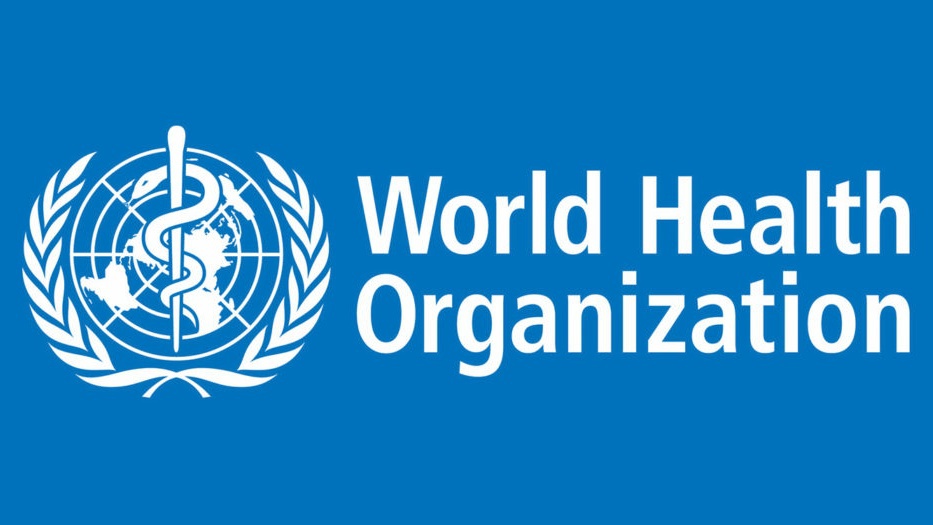 The World Health Organisation's calling for countries to exit lockdowns in a 'measured' way. 
There are now nearly 6.3 million cases of Covid-19 around the world and 376,000 deaths.
But many countries have begun to lift restrictions, including Ireland and the UK.
However, Dr Mike Ryan, from the W-H-O, insists this need to be done very carefully.
"What we've asked for is a careful stepwise approach.
"That measured approach allows countries to come out of the so called lockdowns, and replace lockdowns with a more comprehensive set of public health and social interventions, until we reach a point where we have vaccines or other interventions, that may eventually allow us to eliminate the virus."
More from Coronavirus