Vlu vaccine now free for 2-12 year olds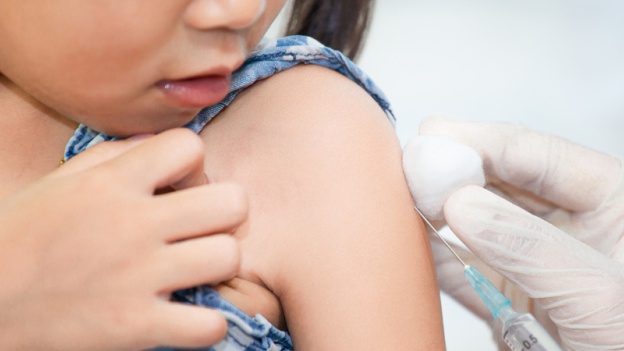 The flu vaccine is being made available free of charge for children aged 2 to 12 years of age.
Health Minister Simon Harris has also announced that at-risk groups, aged from 6 months to 69 years can also get the free jab.

Work is underway to expand the vaccination programme for winter 2020/21 and plans are being put in place to facilitate the expansion.
More from Coronavirus