VAT take set to fall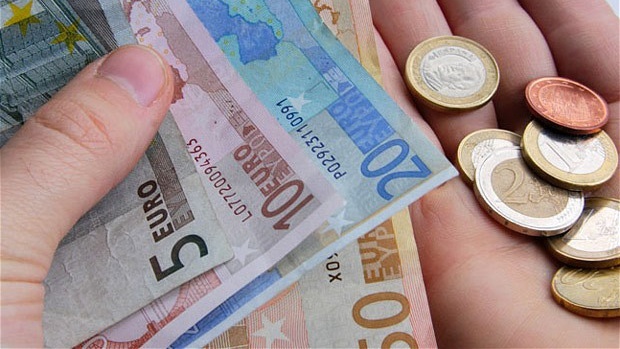 VAT and similar taxes could fall by up to €6.7 billion this year because of Covid-19. 
If a vaccine is found in the coming months, the ESRI suggests household spending could fall by nearly 12%.
But if a lockdown's reintroduced for 12 weeks from October, it says household spending would fall by 20%.
This would result in a revenue reduction of between €3.9bn and €6.7bn in 2020.
More from Coronavirus