Unemployment could rise to 18%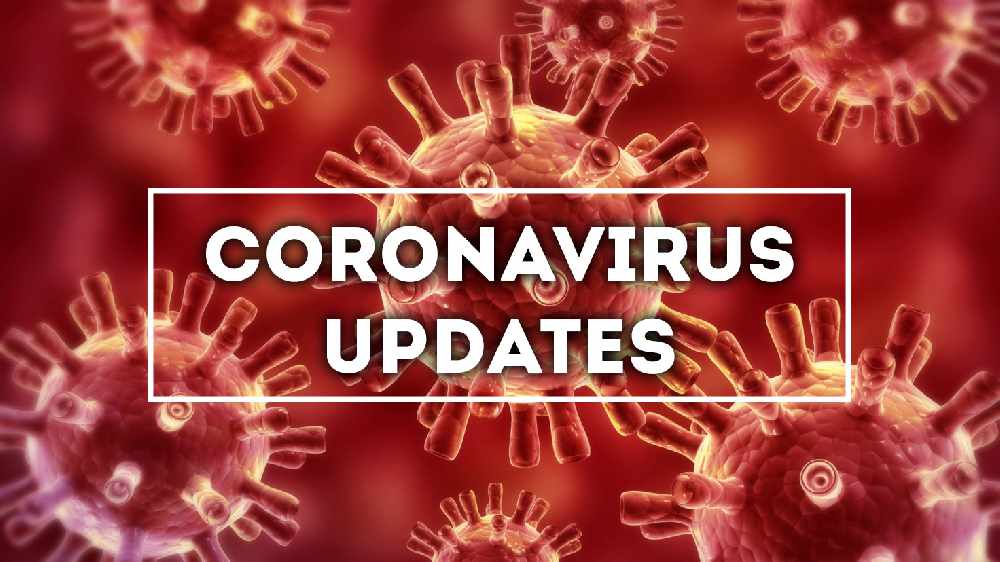 Unemployment could rise to 18 per cent by the end of June, according to new research.
The study by the ESRI predicts the Irish labour market is set for 'one of the largest one-quarter shocks in living memory' - as over 350 thousand people lose their jobs.
They're forecasting the economy to shrink by 7.1 per cent by the end of the year, should government measures stay in place for 12 weeks.
The ESRI's Kieran McQuinn says it's a shock of unprecedented measures.
"You were looking at unemployment at around 4.8%, which was effectively the full employment rate in the economy.
"What we think what will happen as a result of the measures that had to be taken is that unemployment will rise to somewhere in the region of 18% in Q2, and in all reality it could go even higher than that."
More from Coronavirus