TUI warns that students with poor broadband could be left behind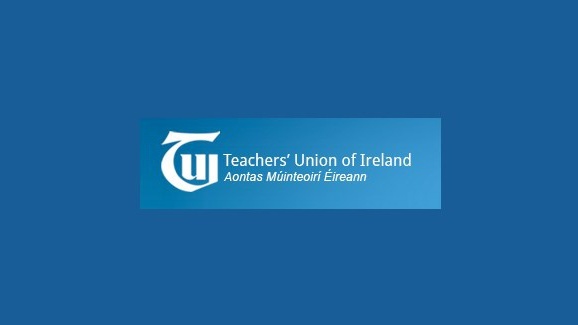 The Teachers Union of Ireland is warning students with a poor internet connection could be left behind due to the coronavirus outbreak.
It says while the quality of service to students has been good since schools closed, resources are an issue.
TUI general secretary John McGabhann says teachers are trying their best to work around it.
"The resources are an issue. There are parts of the country where broadband is either unavailable or the quality of connectivity is very poor.
"However the teachers in those circumstances have been going to extraordinary lengths to make sure their students are not at a disadvantage."
More from Coronavirus