Thousands of vulnerable people see homecare service suspended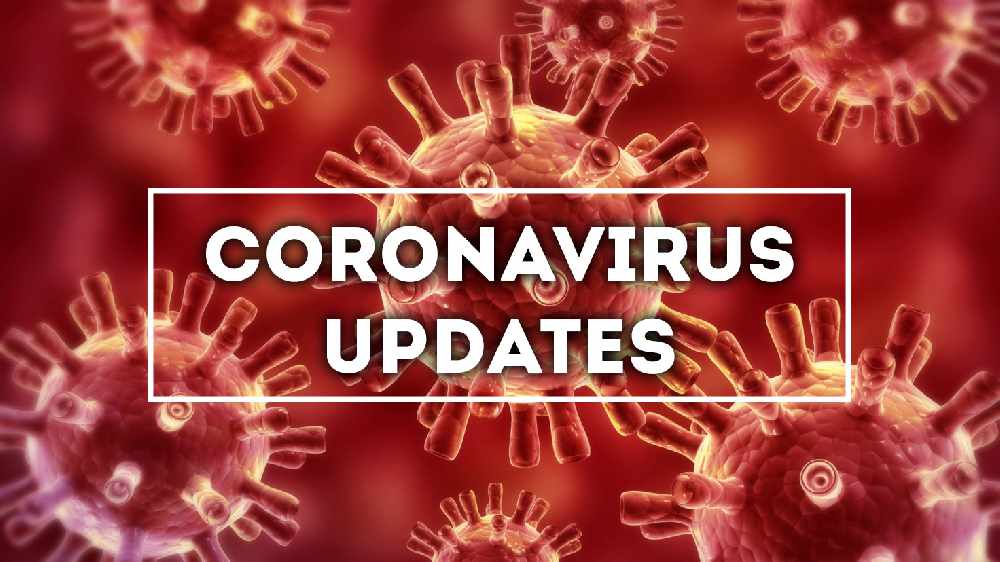 11,300 vulnerable people had their homecare service suspended because of the Covid-19 crisis. 
It followed a HSE review, which saw some carers redeployed to nursing homes.

So far, 6,200 clients have had their service restored, but 5,100 have not.

Catherine Cox, from Family Carers Ireland, says many older people are anxious about the situation.
"We have had a number of families contacted us because they are concerned if they are getting their hours back, first of all.
"We are aware that many families have chose themselves not to take the service back because they are still self isolating or cocooning.
"For the families the biggest fear is how soon they will get the service, and will they get back what they had before Covid-19 hit."
More from Coronavirus