Thousands Of Jobs To Be Protected And Created By July Stimulus Plan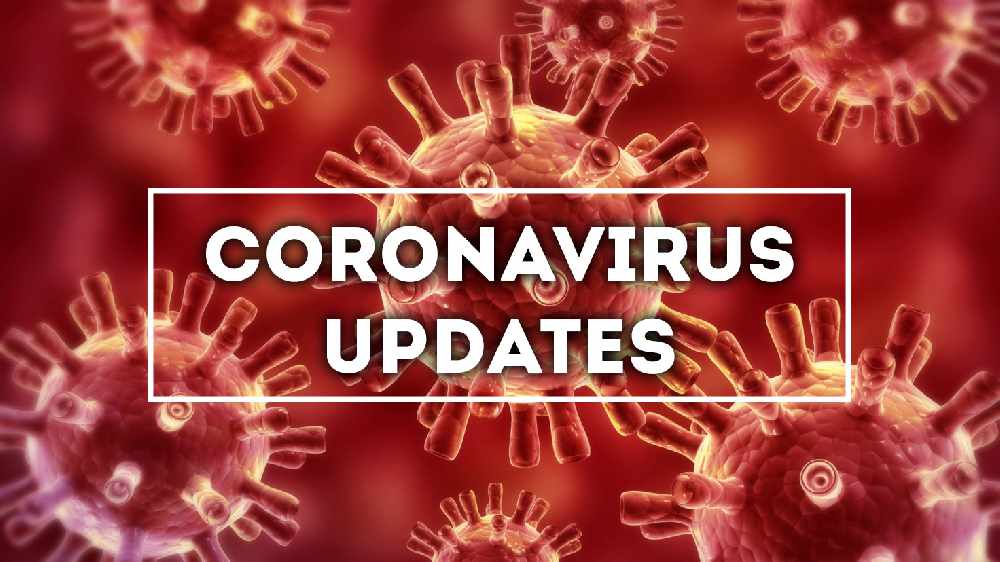 That's according to the Government who have released details on the package
The 7 billion euro package includes restart grants of up to 25,000 euro and low interest loans.
The wage subsidy scheme and the pandemic unemployment payment will both be continued until April next year, but the amount being paid will reduce.
A new stay and spend tax rebate will give people 125 euro back if they spend 625 euro on accommodation and restaurant bills.
Taoiseach Micheál Martin says the package of supports will help to get the country through COVID-19:
More from Coronavirus