Thousands have coronavirus tests cancelled following introduction of new criteria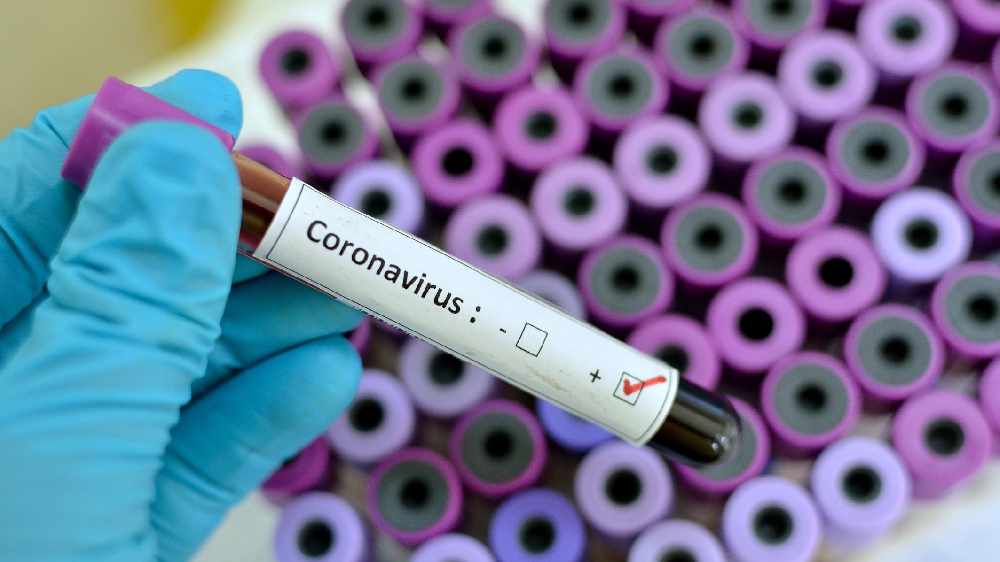 Tens of thousands of people have had their tests for Covid-19 cancelled after new criteria for testing was introduced.
From now on, people will only be put forward for a test if they have a fever and a cough or breathlessness.

They must also be either close contacts of a confirmed case, healthcare staff or in a vulnerable group.

Dr Tony Holohan, the Department of Health's Chief Medical Officer, says people who have symptoms have to self isolate.
"Restrict your movements or self isolate for the 14 days we are recommending.
"We think we can make a significant impact on the transmission of this virus and that's the key public health measure.
"The test does not help us to do that. Your actions as a member of the public in following that advice is what helps us to do that."
More from Coronavirus