The OPW has Announced The Closure Of Skellig Michael For The 2020 Season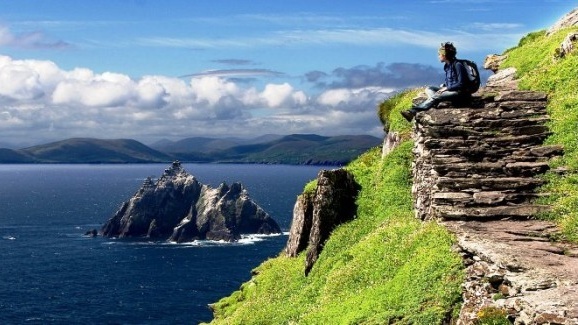 Opening of the Island heritage site had been scheduled to take place on 15th May but this will not now happen.
In light of the continuing restrictions governing the reopening of tourism locations, which is generally to begin in Phase 1 after May 18th, the OPW, in liaison with the Department of Culture, Heritage and the Gaeltacht, have concluded that it was not feasible to maintain visitor and staff safety at Skellig and that the Island must remain closed to visitors this summer.
The OPW intend to carry out a maintenance inspection next week when key National Monuments technical staff will travel to the Island for the first time this year.
The Skellig Experience Centre, located in Portmagee, has been closed to business since 26th March. The Centre management team have confirmed that the Centre will remain closed for the foreseeable future but hope it can open at a later stage in the summer when circumstances allow and in line with the Return to Work Safely Protocol published by Government last week.
More from Coronavirus