The next week is key in suppressing coronavirus, says expert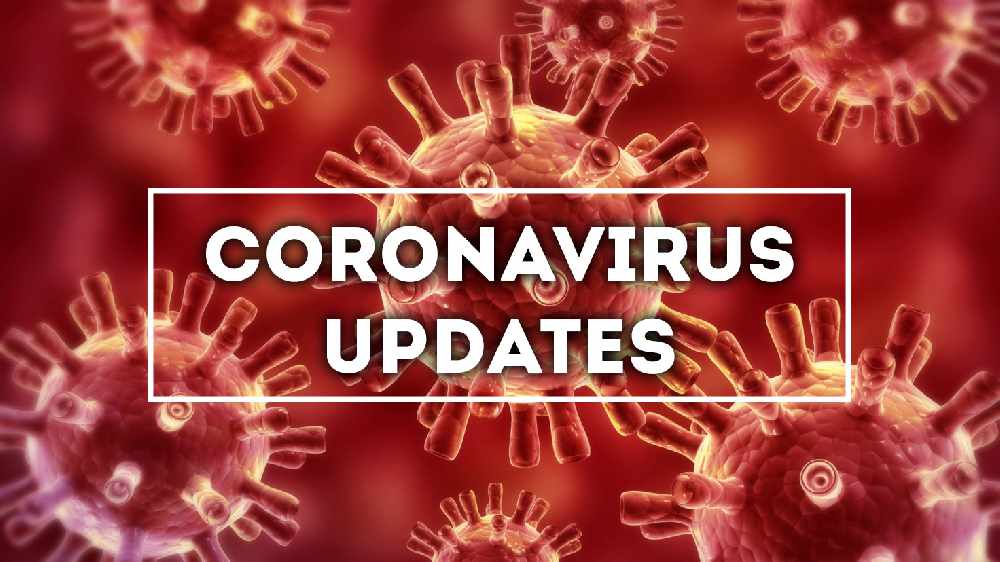 The next week will be key in the country's battle to suppress COVID-19, according to a leading immunologist.
Pubs and restaurants will reopen next Monday as Phase Three of lifting restrictions is implemented.
Some countries that have eased restrictions are already seeing an increase in cases, such as Germany.
Professor Luke O'Neill from Trinity College Dublin says various studies show one infected person can cause the virus to spread rapidly again.
"The next week is going to be key, if those numbers started to climb up again they won't allow the pubs to reopen.
"We're watching the numbers very closely, but at the moment the numbers are right down.
"The important thing to remember is how contagious this is - a single person can infect 100 people on a night out, that's the important point about those studies."
More from Coronavirus