The Head Of Aer Lingus's Parent Company Has Criticised The Government's Travel Restrictions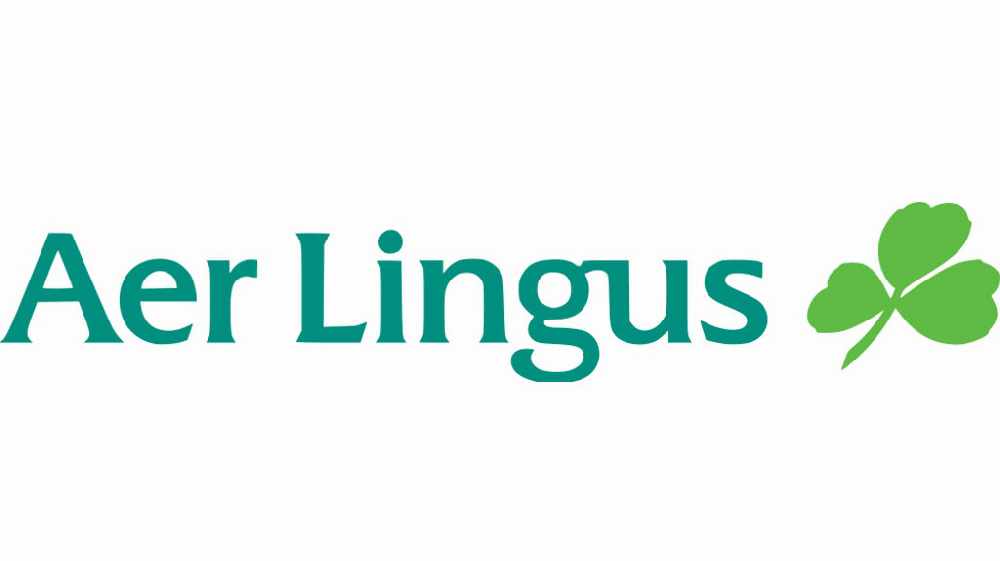 He has described them as "extreme"
Willie Walsh has told the Business Post that the 14 day quarantine rule for some people arriving here "doesn't make sense".
Aer Lingus has reported losses of 316 million euro in the first six months of the year due to the impact of Covid 19.
It's also considering closing its operations in Cork and Shannon.
More from Coronavirus