Teaching Unions Concerned That Schools With Over 1,000 Students Will Struggle With Social Distancing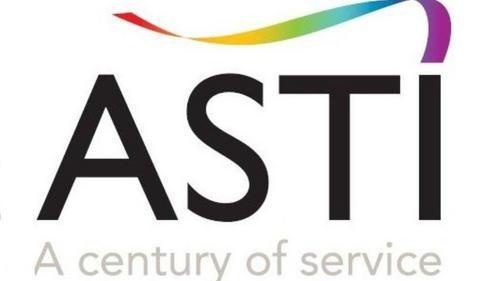 The ASTI says a mix of remote and in-class lessons may be needed in some schools as a result
The Department of Education's latest guidance will mean secondary school students and primary schools students from third class up will have to socially distance to some extent.
The ASTI says a mix of remote and in-class lessons may be needed in some schools as a result.
General secretary Kieran Christie says they will hold the Education Minister to the commitment she made yesterday.
More from Coronavirus