Taoiseach spokesperson says he did adhere to public health guidance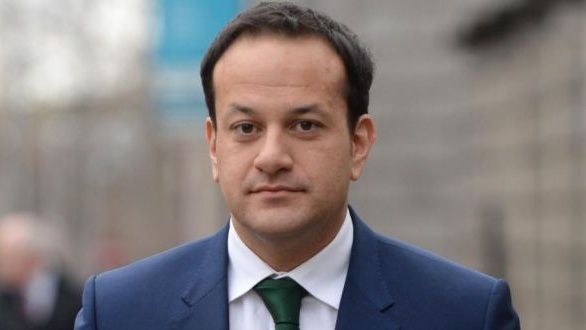 A spokesperson for the Taoiseach says he adhered to public health guidance while he was visiting the Phoenix Park in Dublin yesterday afternoon.
Photos have emerged on social media of Leo Varadkar in the park with his partner and two friends.

A spokesperson says he was within 5km of Stewards Lodge where he is staying during the Covid emergency, as it has secure office and video conferencing facilities.

He is paying a nightly fee to stay there.
More from Coronavirus