Survey finds vast majority of adults willing to download contact tracing app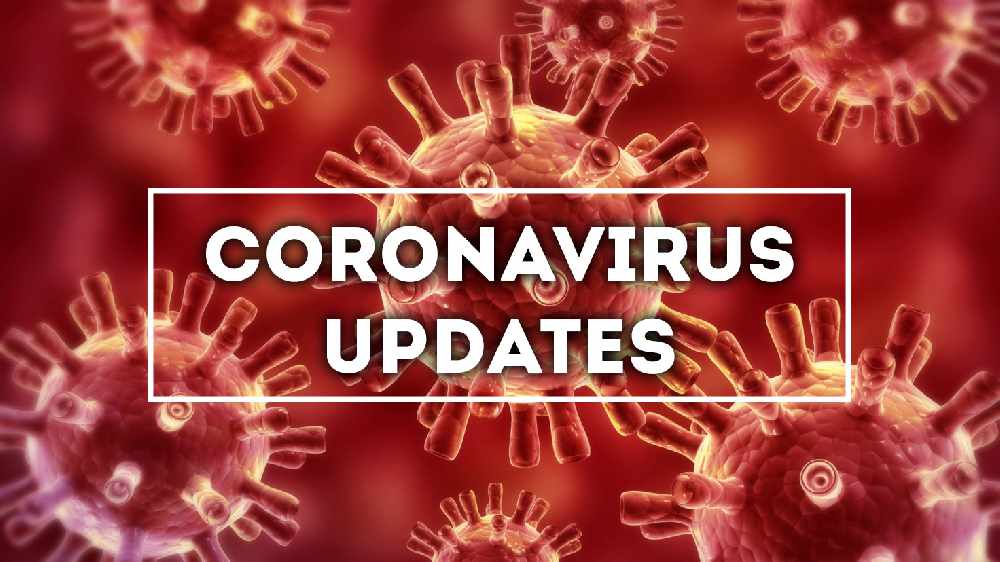 82% of Irish adults are willing to download a contact tracing app to stop the spread of Covid-19.
A new survey from University of Limerick also finds that 98 per cent understand the concept of contact tracing.

A similar app is being developed by the HSE, with details about its delayed launch due this week.

Dr Jim Buckley, from UL's Science Foundation Research Centre, says their findings are encouraging ahead of it.
"82% of the 8,088 respondents will either definitely or probably install the app.
"Then you add on to that 68% carry their phone with them all the time, and that 28% of them say they carry their phone with them over 50% of the time, so both of those are very nice indicators."

More from Coronavirus