Surge in cases in Germany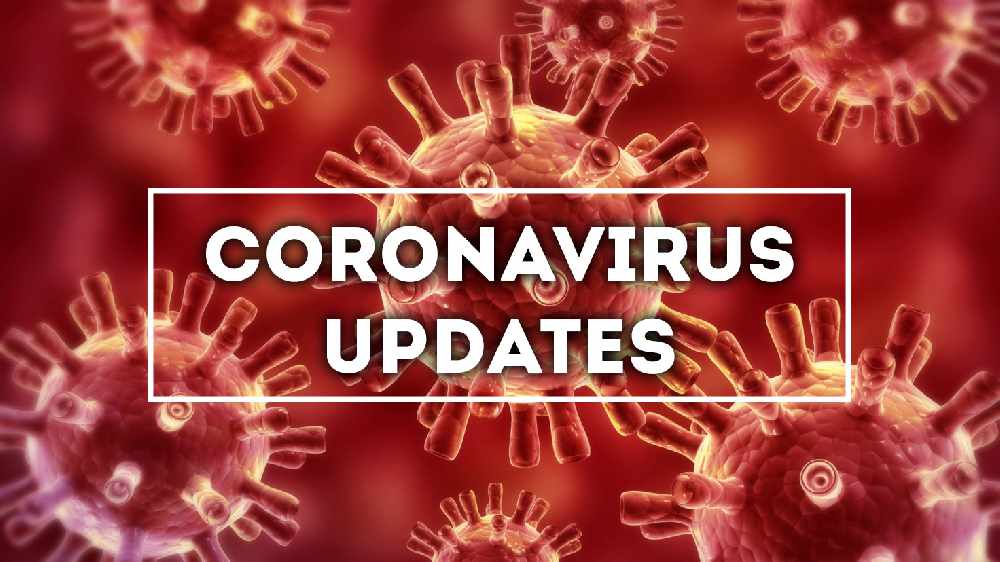 There's been a surge in cases of Covid-19 in Germany - with new cases reported in hospitals, care homes, refugee centres and following religious gatherings. 

The infection rate - known as the R number - has risen to 2-point-88, meaning each person with the virus is passing it onto almost three others.

The country's death rate has so far been relatively low, at fewer than 9,000.
More from Coronavirus