Stephen Teap calls for return of cancer screening services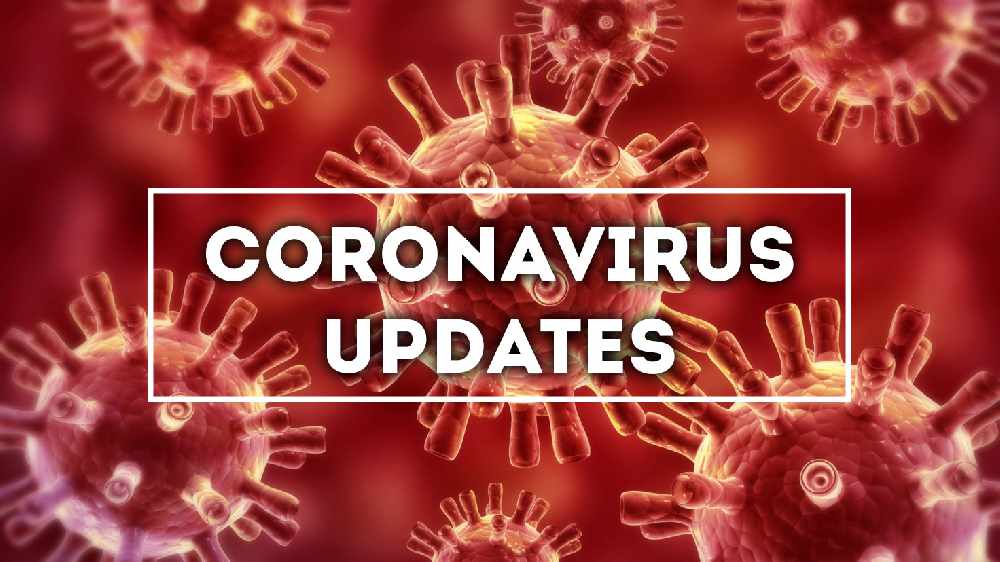 Cork campaigner Stephen Teap is calling on the HSE to implement a plan for the return of cancer screening services. 
The National Screening Service programmes which include BreastCheck, CervicalCheck and BowelScreen have been paused due to the outbreak of Covid-19 and staff have been redeployed, prompting fears of a backlog of appointments.
The programme's Clinical Advisory Group says the screening programmes will be restarted as soon as it is safe to do so.
Speaking to RedFM News, Stephen Teap says it's vital that services are back up and running as soon as possible.
"While I completely understand why all the programmes had to be paused because of Covid-19 and I fully support that, I think it's extremely important now that discussions are had and plans are put in place in how to reopen these programmes.
"They won't be run in the same way they were before, but of course these discussions need to be taking place now with the relevant people on the ground, discussing how they will put these in place."
More from Coronavirus