Some Construction Sites May Be Closed In The Coming Days In Response To COVID19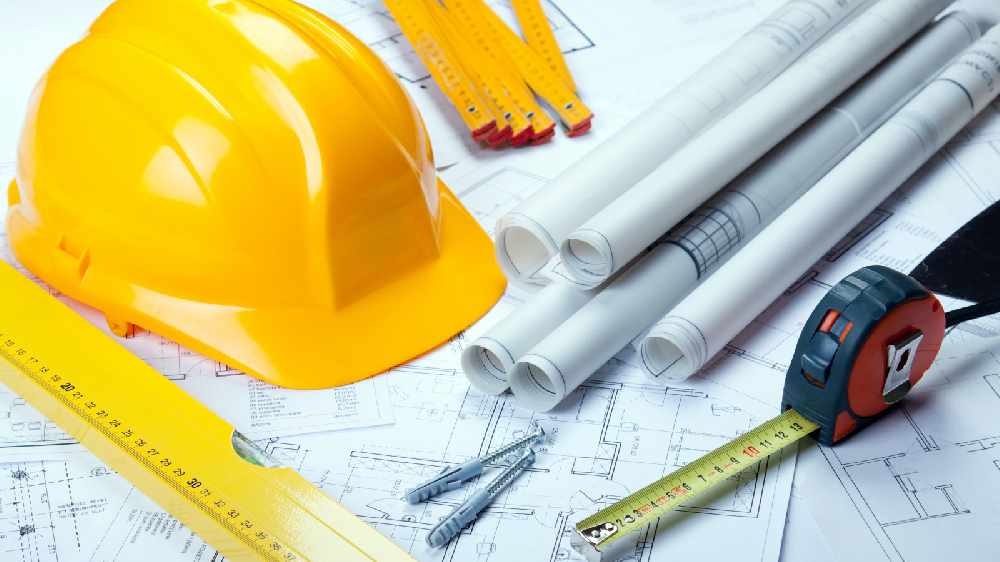 All non-essential work places were ordered to close overnight, but it didn't include building sites. 
Builders have raised concerns about how difficult it is to socially distance from one another.
Taoiseach Leo Varadkar says they will look at which construction sites are essential and which are not.
More from Coronavirus