Social Protection Budget close to being used up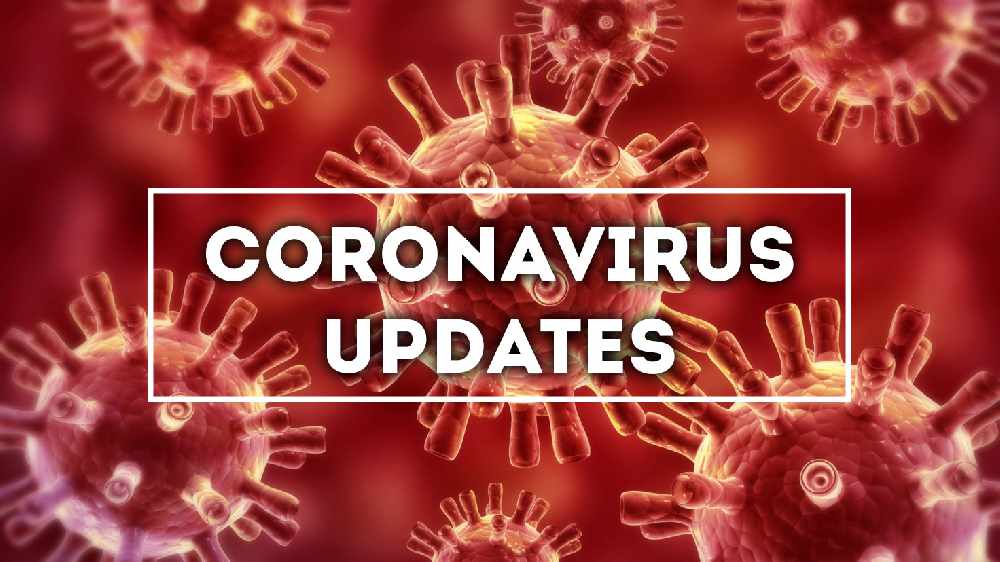 The Department of Social Protection's in danger of running out of money next month because of the Covid-19 pandemic. 
According to The Irish Times, the Finance Minister says its current budget of €8.6bn could be fully spent by the end of June.

It's due to nearly 600,000 people claiming the special Covid-19 unemployment payment.

The Dáil's expected to rush through additional funding for the department next week.
More from Coronavirus