Small Businesses Facing Larger Problem Than Originally Thought At The Start Of Covid-19 Pandemic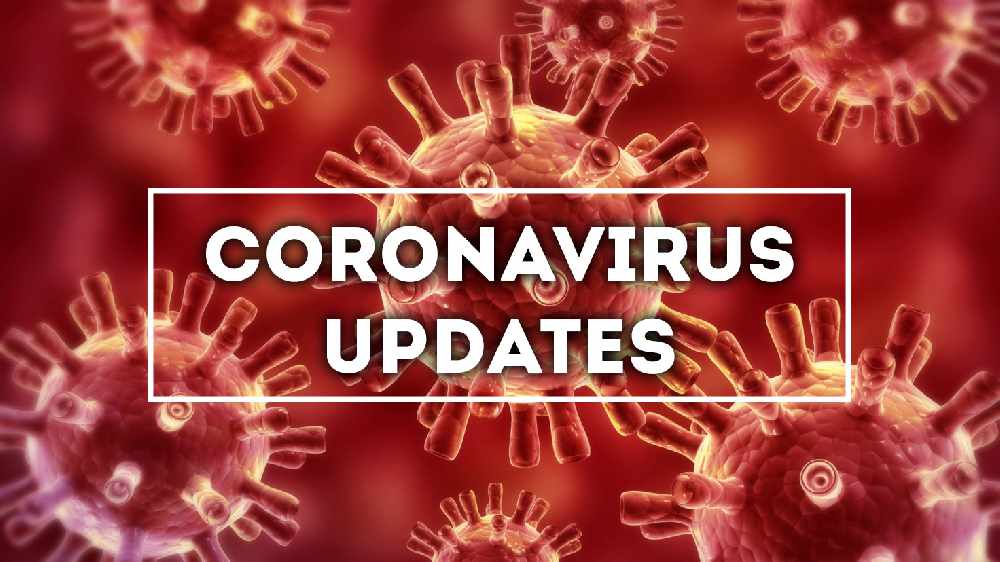 That's according to a SME group
TDs are hearing evidence on how the sector has been affected as companies get back to work.
SME Recovery Ireland has reiterated its calls for a 15 billion euro bailout to help the industry recover, which it says is dying.
In Cork, over 70% of workers are employed by SMEs.
Responding to Fianna Fail TD John McGuinness, chairman of the group John Moran says the reaction was similar to the banking crash a decade ago:
More from Coronavirus