Sharp drop in number of people strictly complying with lockdown restrictions, says CSO survey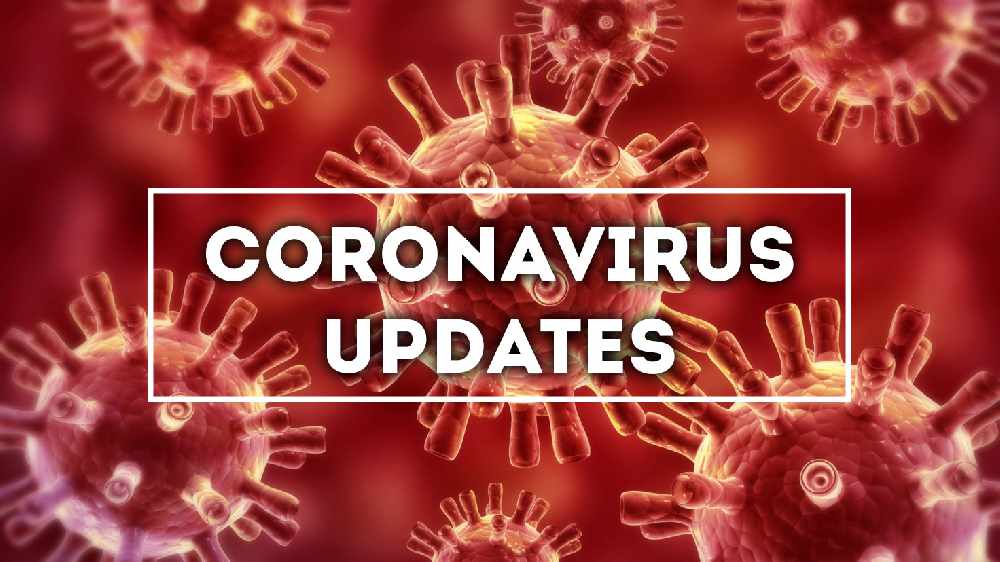 There's been a sharp drop in the number of people who say their compliance with lockdown restrictions is high.
A CSO survey shows 60 per cent of respondents rated their adherence to the rules as high, down from 80 per cent in April.

Nearly half of those who responded report being very or extremely concerned about other people's compliance with government advice on easing lockdown restrictions.

The survey also found almost half of female respondents and those no longer working since lockdown report an Increase in weight.
More from Coronavirus