Schools likely to stay closed longer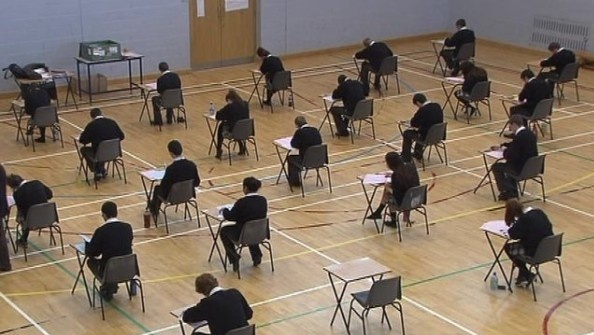 Schools are likely to stay closed for longer as part of new government restrictions to tackle the coronavirus outbreak.
They were due to reopen next week but it's believed the closure could last a number of weeks.

President of the ASTI, Deirdre McDonald, says secondary school teachers are continuing to teach.
"Our contingency plans are to teach the students, which we are implementing at the moment all over the country, despite a lack of resources in terms of I.T.
"We are implementing our plan. We are teachers and we are teaching to the best of our ability.
"Teachers have never been found wanting in going the extra mile."
More from Coronavirus