Ryanair chief calls on government to accelerate easing of restrictions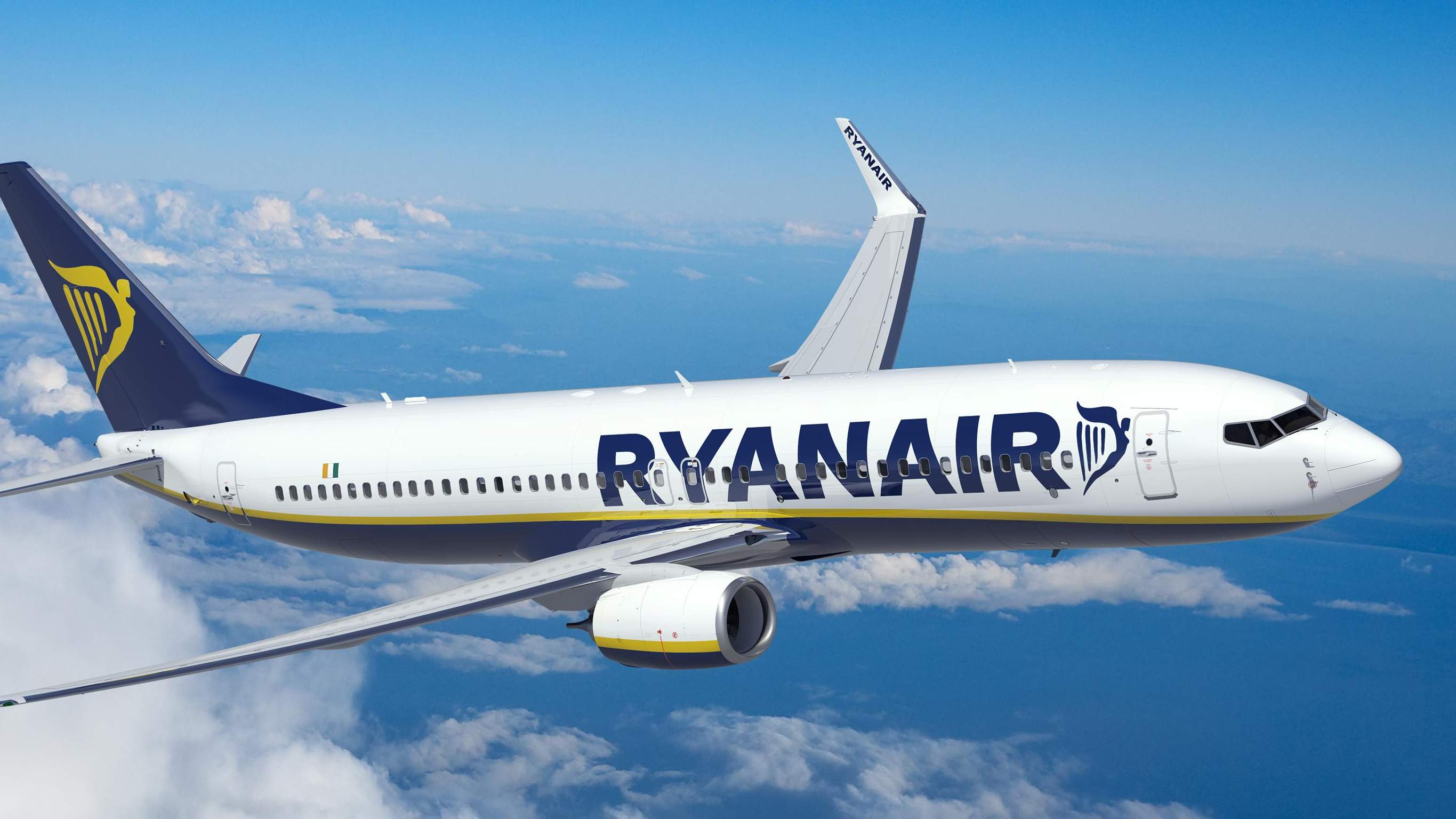 Michael O'Leary believes the government should accelerate the easing of Covid 19 restrictions.
The Ryanair boss says our measures are too restrictive when compared with other countries and the phased roadmap should be reduced from three weeks to two.
The Chief Medical Officer will brief cabinet ministers on the latest coronavirus developments this afternoon.
O'Leary believes we need to speed things up and mandatory face masks would help.
"We are doing better than Spain, than Italy, we're in many respects further ahead of the curve because we've been so successful.
"And yet, why are we locking down further when the rest of these countries are opening up?
"We made the point that the Government in early May announced a recovery programme with three week intervals - we need to bring those intervals forward to two week intervals, we need to introduce mandatory face masks."
More from Coronavirus