Ryanair calls for Ireland to be in line with other EU countries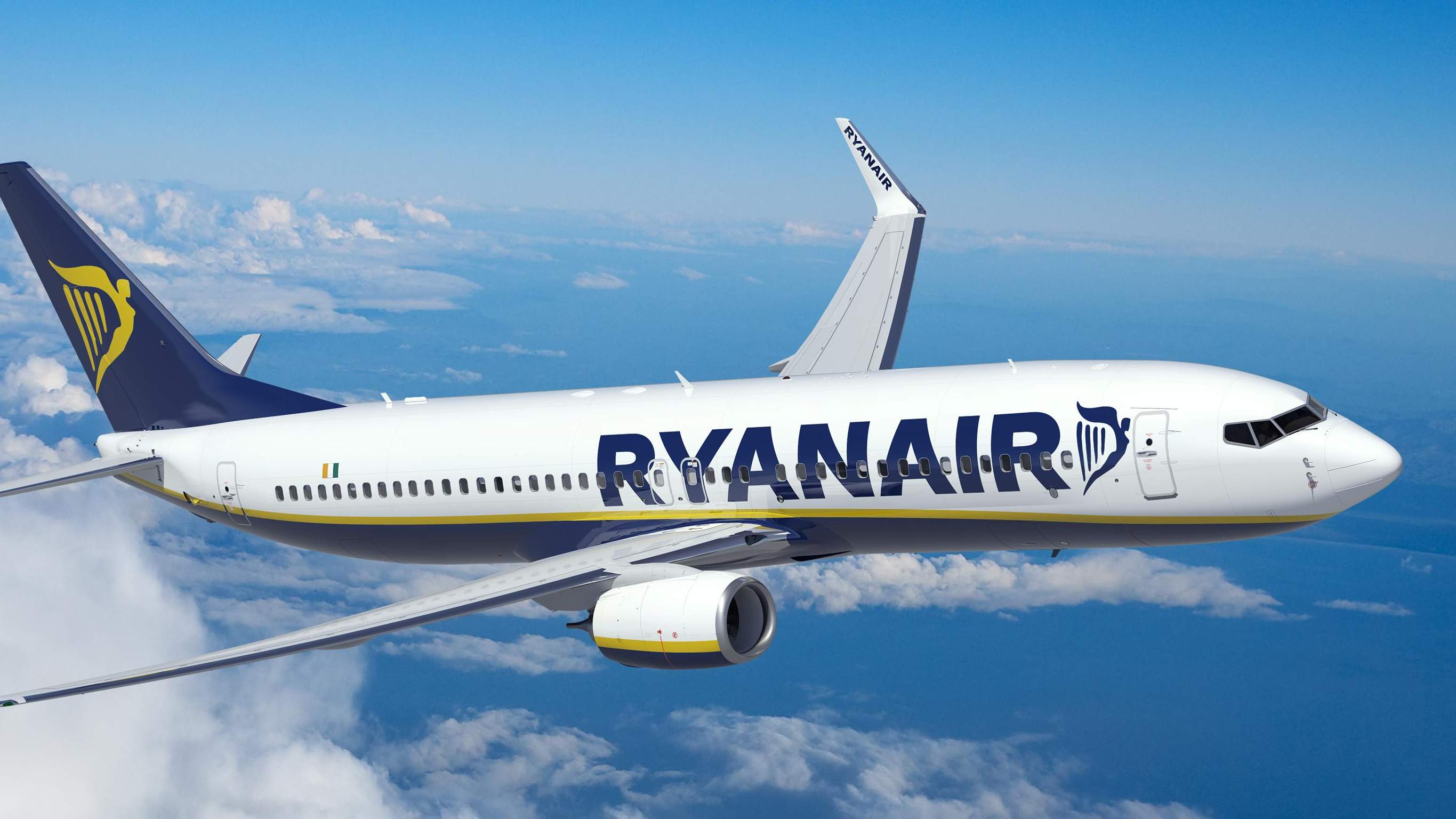 Ryanair's CEO has criticised the government for "fudging around" with plans for air bridges between Ireland and other countries.
It's likely travel restrictions will only be eased for people arriving here from countries that have got the coronavirus under control.
A state-appointed taskforce has called for the two week quarantine rule to be dropped completely.
Ryanair CEO Eddie Wilson says Ireland needs to be in line with other EU countries.
"The rest of Europe is moving, and Ireland is fudging around, talking about form filling, now it's air bridges.
"They won't work in the European Union because you've got the free movement of people.
"People are now sensible about what they need to do about face masks, particularly in areas where social distancing is challenging."
More from Coronavirus