Ryanair boss calls for relaxing of social distancing rule in airports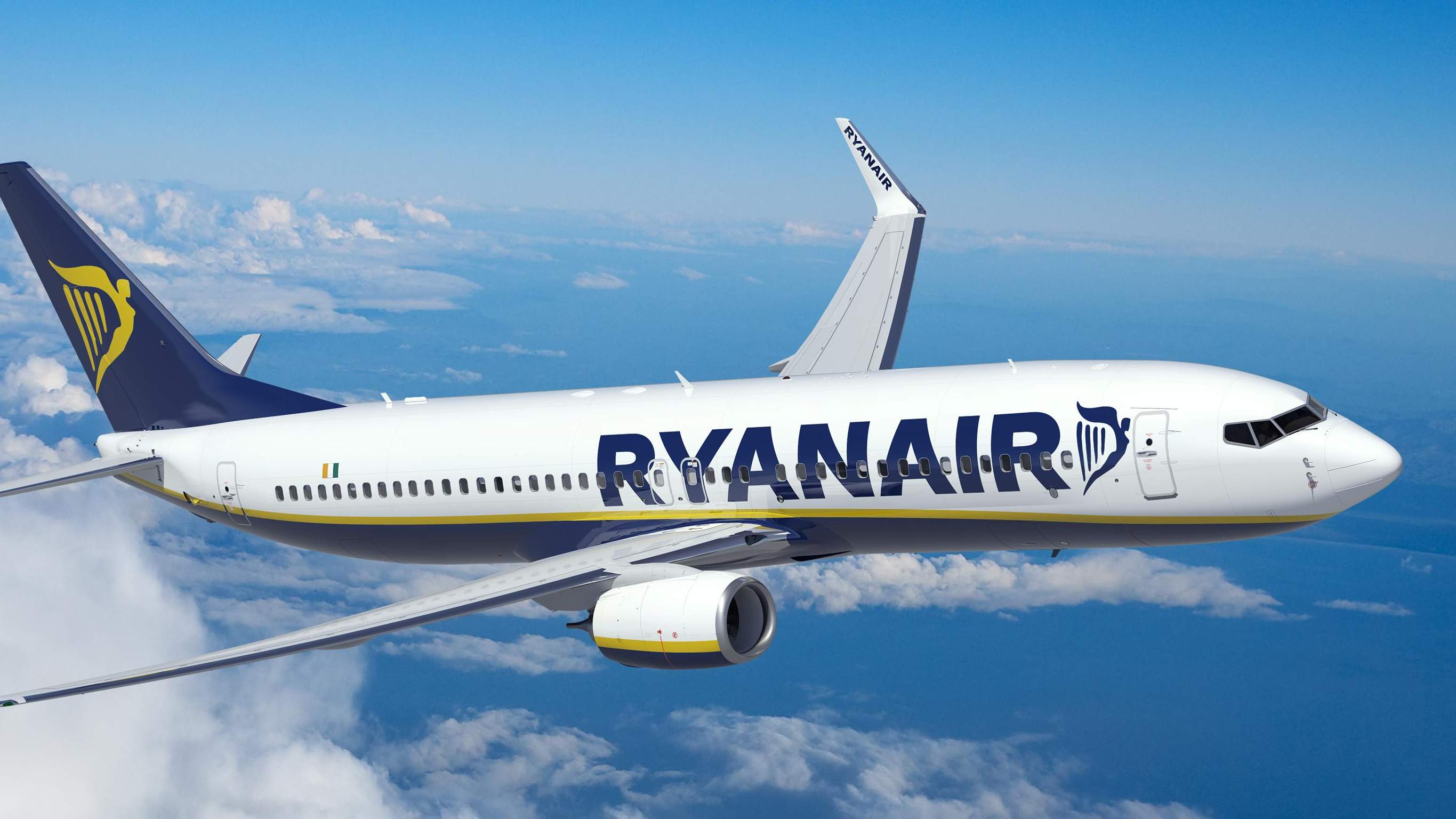 Ryanair's boss says it would be "sensible" for social distancing rules to be relaxed in airports.
It's after calls from the DAA - which runs Dublin and Cork airports - for the 2-metre advice to be changed to 1 metre.

Otherwise, the authority says there will be "extended and complex" queues and up to three quarters of airport capacity could be lost.

Ryanair CEO Eddie Wilson says a one metre rule for the sector would be welcome.
"I think that would be sensible, it's what the World Health Organisation has said.
"You've seen the restrictions being lifted in the UK yesterday, they've gone from 2 metres to 1 metre plus.
"I think that's sort of a game changer certainly for the hospitality industry, and it would make moving through airports a lot easier.
"I don't think we're going to have the same difficulties, you may have some bottle necks at security, and certainly 2 metres to 1 metre would help matters."
More from Coronavirus