RSA calls for people to be extra careful on the roads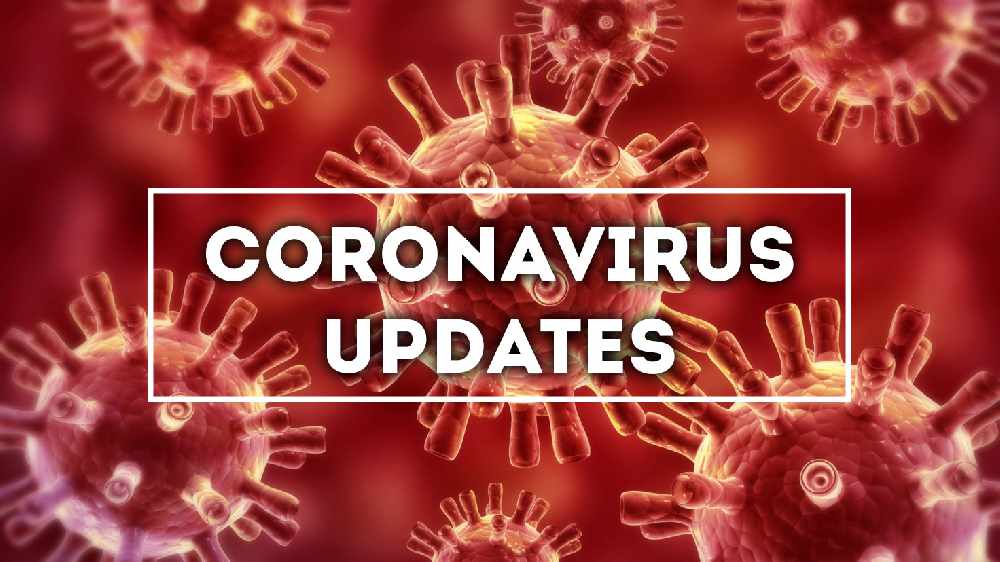 The Road Safety Authority is calling on people to be extra careful during the current coronavirus crisis after an increase in road deaths.
The organisation is concerned nine more people have died on Irish roads than in the same month last year.
The RSA's Liz O'Donnell says there are more people out exercising on our roads, which could be a factor
"People are out of their routines, there's more children around, people are out walking trying to get exercise, trying to keep fit, and people are trying to physically distance themselves from others.
"So be careful - don't step off the pavement without looking at what's on the road."
More from Coronavirus