Restaurant owners call for government help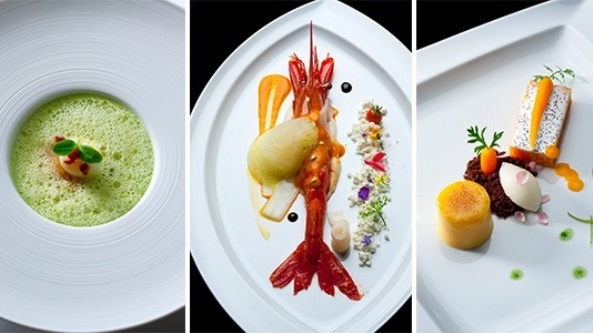 Restaurant owners says half of them will go out of business if they don't get a €1.8 billion bailout. 
The Restaurant Association of Ireland has commissioned a report into the impact of lockdown and social distancing.
It's asking the state to cut the VAT rate, waive local authority rates and other charges, pay part or all of rents, and continue to subsidise staff pay for up to two years.
Author of the report, economist Jim Power, says it's a big ask, but the pandemic will cost them more in the long term.
"We have basically made 8 proposals, at a total cost of about €1.8 billion to the exchequer.
"That is a lot of money, but the cost of doing nothing would be much more significant than that because of higher unemployment, meaning that the government would have to spend a lot of money on social expenditure."
More from Coronavirus