Report says half of restaurants could close over coronavirus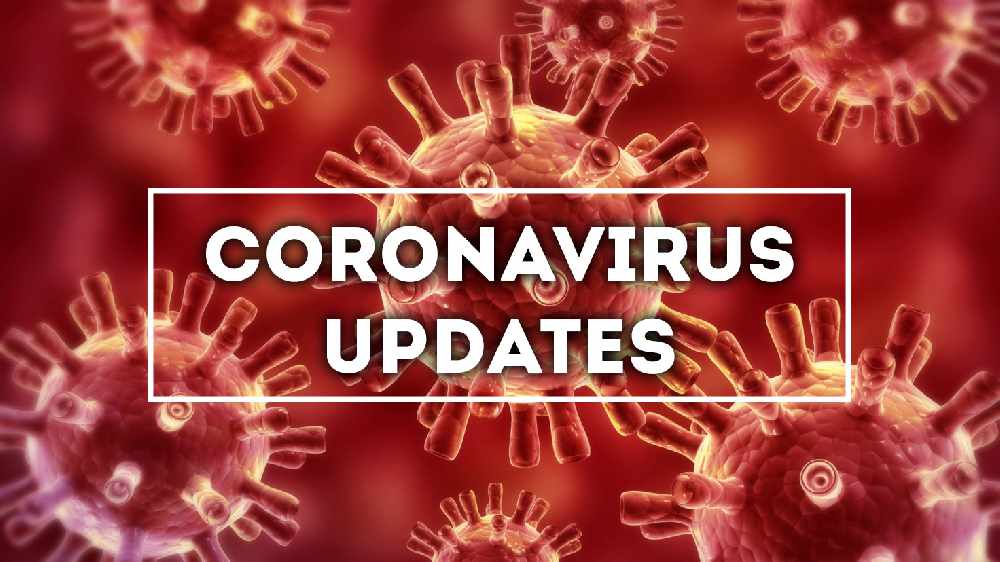 A new report is warning up to half the restaurants in Ireland could close because of the coronavirus crisis.
The Restaurants Association of Ireland says restaurants are in need of a 1.8 billion euro bailout package to keep their doors open.
Economist Jim Power, who prepared the report, says the sector needs huge financial support.
"In terms of the hierarchy of pain felt by different sectors of the economy, restaurants are right up there.
"From the middle of March until the 29th of June, most of them have been effectively closed, although some of them have been doing a take away business.
"Surviving in that sort of environment in itself is incredibly difficult."
More from Coronavirus