Rapid Access To Testing And Business Planning Needed To Prevent An Increase In Coronavirus Cases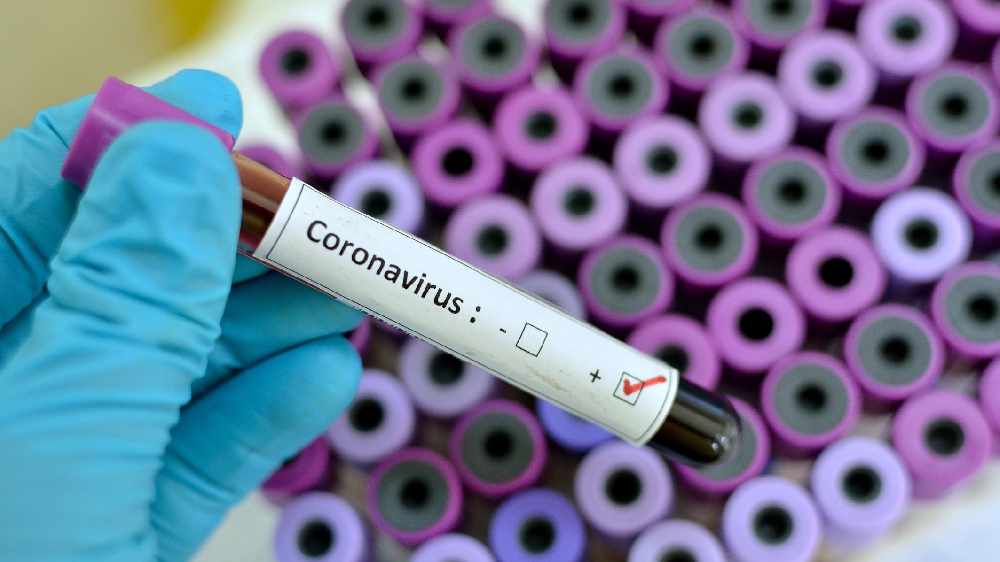 That's the message from an infectious disease specialist
It comes after the World Health Organisation reported the biggest one-day increase in cases since the outbreak.
183,000 cases were registered yesterday globally, prompting fears of a second wave in parts of Asia, but also in Europe.
Germany saw a sharp rise in its reproductive rate or 'R' number in recent days.
Professor Sam McConkey from the RCSI says Ireland can take steps to ensure the same doesn't happen here:
More from Coronavirus